Entrepreneur Advisory Board
Entrepreneur Advisory Board
Our own group of successful entrepreneurs share their insights and expertise to help take your small business to the next level.
Our own group of successful entrepreneurs share their insights and expertise to help take your small business to the next level.
The people who help guide us
Small businesses need support. To help FedEx know what small businesses need, we talk to real owners. It's not about statistics or theory. It's about knowing first-hand what it takes to run a small business in the current market.
That's what the Entrepreneur Advisory Board (EAB) was created to do. It's a group of small business owners who share their perspectives with us. Each has a unique history of business success and industry expertise. Members serve a year-long term. And we're always grateful to current and former members for their insights.
Meet the members
Liz Powers of ArtLifting
After securing a grant from Harvard to create art groups in homeless shelters, Powers was inspired to create a digital marketplace for artists to share their creations with the world. Five years after its inception, her mission-driven company has expanded to 20 states, enabled homeless or disabled artists to profit, and earned her a spot on Forbes 30 Under 30 list of Social Entrepreneurs. Learn more about ArtLifting.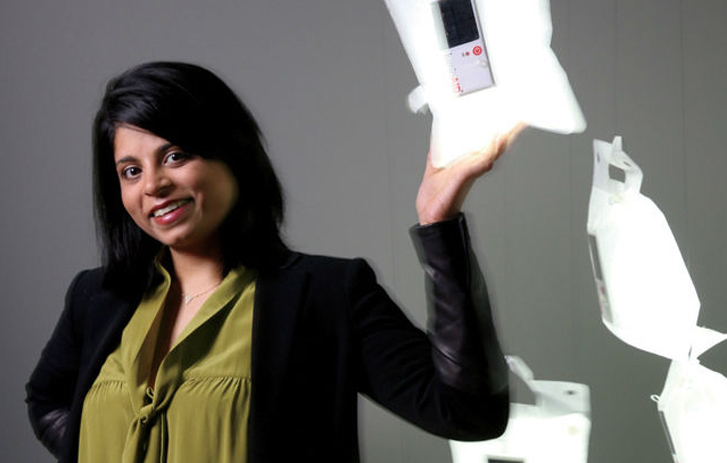 Andrea Sreshta of LuminAID
When Sreshta was called on to design a product to assist post-earthquake relief efforts in Haiti, she realized there was a critical need for light. Her revolutionary solar inflatable lighting technology quickly grew into a global business, even earning her and her partner a spot on ABC's Shark Tank. Learn more about LuminAID.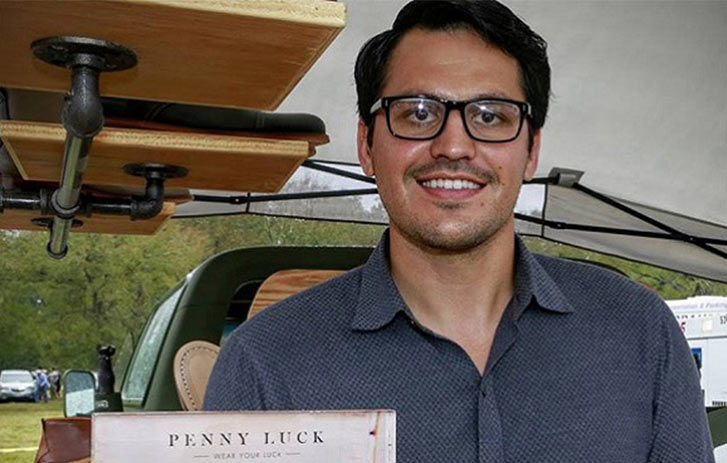 Brian Munoz of Penny Luck
A driven entrepreneur, Munoz leveraged his network to create and drive Penny Luck to success both online and within their expanding retail locations. Penny Luck is driven by a mission to "spread luck" to their customers and U.S. veterans through a partnership with the Purple Heart Foundation. Learn more about Penny Luck.
Melanie Boggs of Brian Boggs Chairmakers
Melanie Boggs of Brian Boggs Chairmakers
Boggs works with her husband Brian to create and deliver beautiful custom furniture from sustainable materials. In business for more than 30 years, Brian Boggs Chairmakers imports sustainable raw materials and ships their premium furniture through a diverse shipping portfolio that has provided Melanie with an expertise in freight shipping. Learn more about Brian Boggs Chairmakers.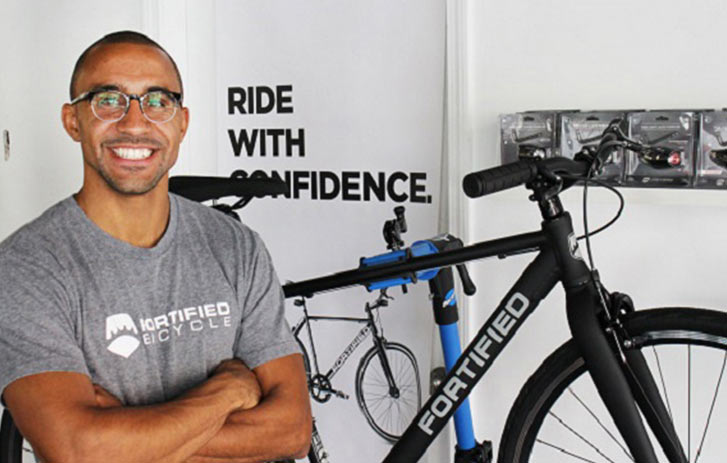 Tivan Amour of Fortified Bicycle
The ultimate sales guy and serial entrepreneur, Amour created a theft-proof bicycle light and bike for biking enthusiasts. As the business has grown, Amour has perfected the art of balancing investment capital, inventory capital, and production schedules to promote business growth and manage cash flows. Learn more about Fortified Bicycle.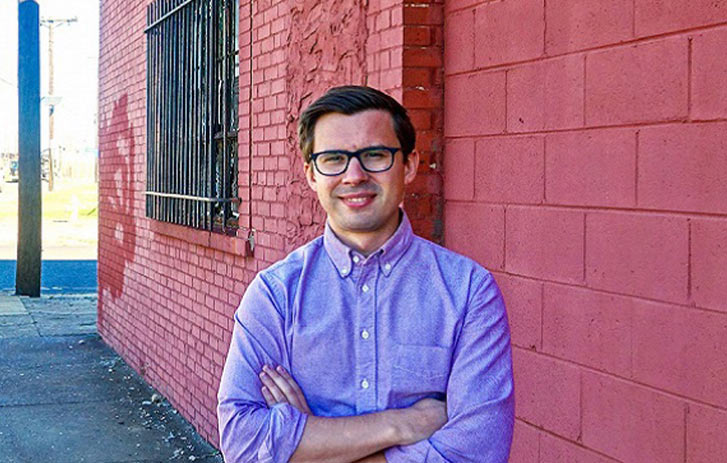 Paul Pallas of SWISCO
Owner of a third-generation, family-owned company, Pallas has transformed what used to be just a repair shop into an online store that offers hard-to-find specialty hardware pieces. Learn more about SWISCO.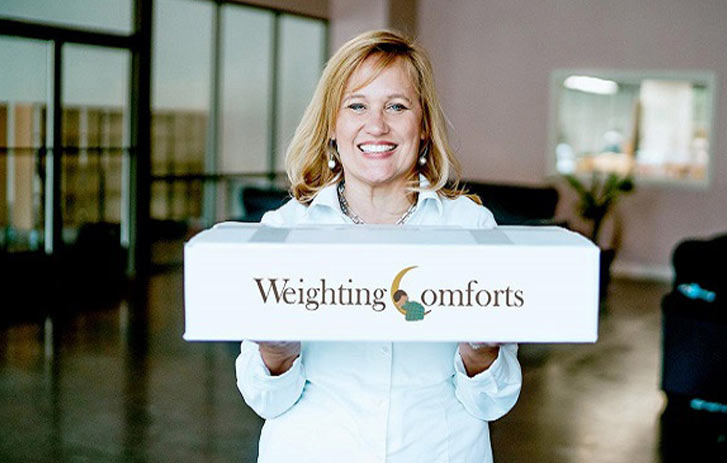 Donna Durham of Weighting Comforts
Social entrepreneur Donna Durham's company is focused on bettering both consumers' and employees' lives. While her weighted blankets treat common conditions such as anxiety, stress, and insomnia, her company also employs refugees from around the world. Learn more about Weighting Comforts.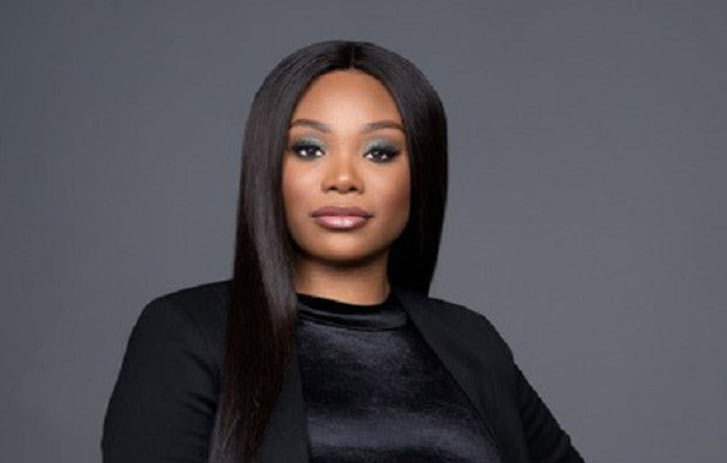 Aqila Augusta of Edge Entity
After suffering with hair-loss issues, Augusta created a product to stimulate hair follicles and produce rapid hair growth. As a one-woman team, Augusta personally handmakes all products and ships worldwide. Learn more about Edge Entity.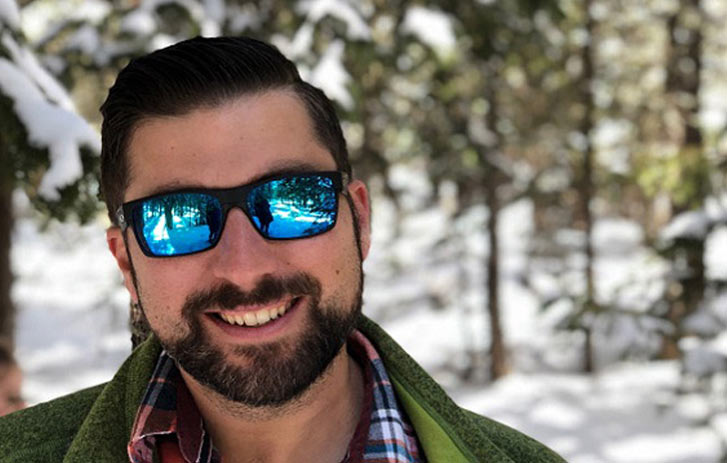 Jon Szablowsky of eKitchenWorld
Building strong relationships with manufacturers has been the key to Szablowsky's e-commerce business. Eleven years since it began, eKitchenWorld is now one of the largest online kitchenware retailers on the web with customers around the globe. Learn more about eKitchenWorld.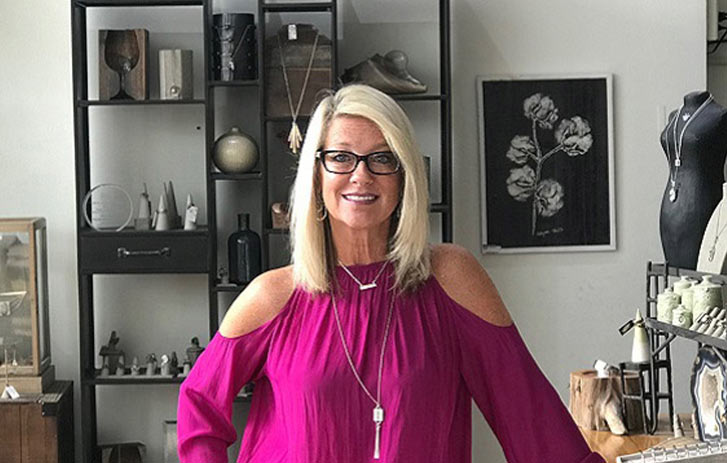 Heidi Hale of HeidiJHale Designs and Details
Heidi Hale of HeidiJHale Designs and Details
An expert in inventory planning, Heidi Hale sources materials and stones from all over the world, bringing them to the United States to create beautiful handmade jewelry. Learn more about HeidiJHale Designs and Details.
Quick links