FedEx Ground Multiweight®
FedEx Ground Multiweight®
Move multiple-package shipments as one unit to the same destination.
Move multiple-package shipments as one unit to the same destination.

Combine multiple packages for the same destination in one shipment. Pricing is based on the total weight of your combined packages, starting at 200 lbs.
Service Details: FedEx Ground Multiweight
Delivery Times
Door-to-door delivery in 1–5 business days, depending on distance to the destination.

Delivery to Alaska and Hawaii in 3–7 business days.

Service Days
Monday–Friday.
Delivery Area
Available throughout all 50 states.
Package Size and Weight
Multiple-piece shipments with a total weight of 200 lbs. or more can qualify.

Average package weight should be 15–25 lbs.

Up to 150 lbs. per package, 108" in length, 165" in length plus girth (L+2W+2H).
Additional Information
Service includes inside delivery and up to three delivery attempts.

Shrink wrapping or palletizing shipments is not required.

Packages are processed like any other FedEx Ground® shipment.

Contract pricing is required.

How to Use
To see if you qualify, contact your FedEx account executive.
FedEx Network
FedEx Ground
---
Additional Shipping Options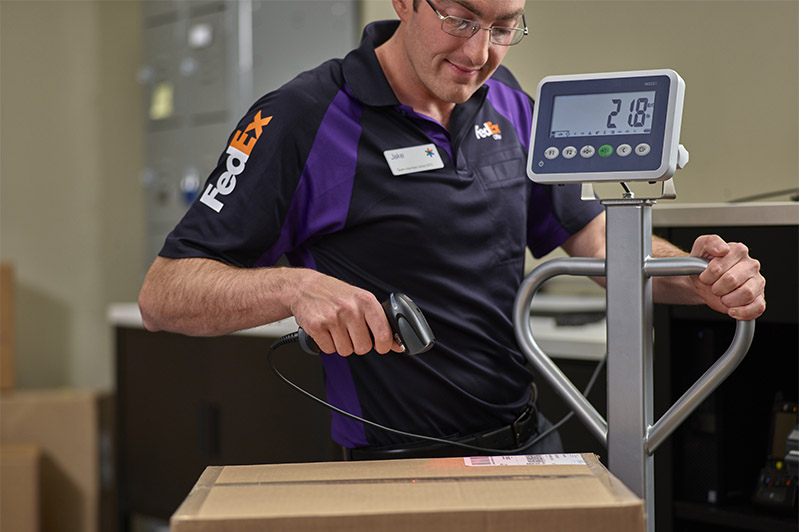 U.S. Package Shipping
Choose from various delivery options and speeds for your package shipments.
View U.S. services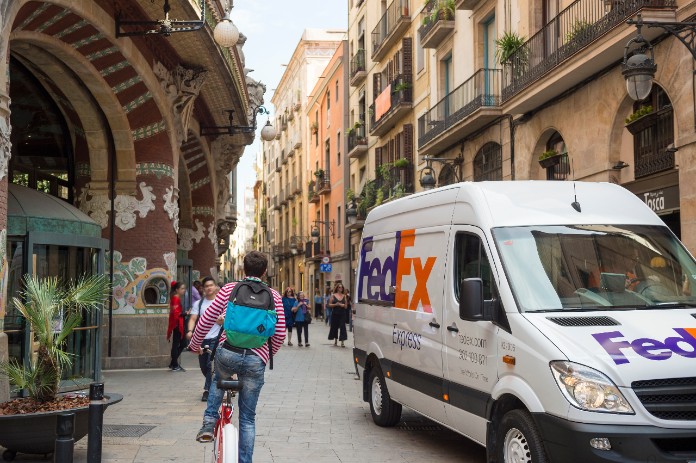 International Services
Ship to more than 220 countries and territories worldwide. Get access to package and freight shipping solutions.
Ship International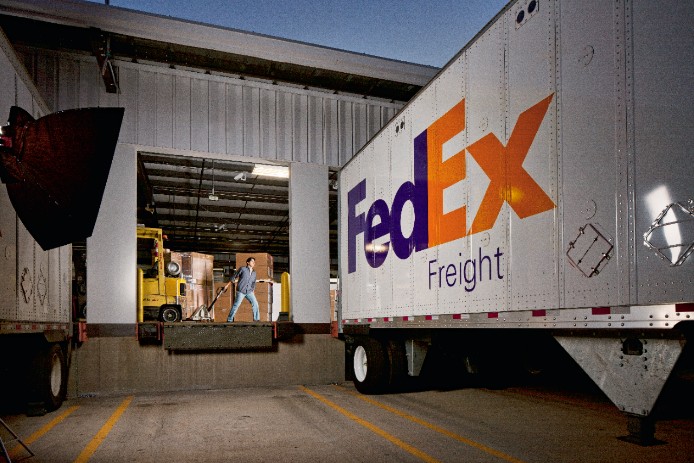 U.S. Freight Shipping
For shipments over 150 lbs., take advantage of our streamlined network.
freight services
Related Services
See How Fast Your Shipment Will Arrive
Use the FedEx Ground Service Maps tool to see how many days it will take to deliver packages to your selected ZIP or postal code.
Check the ZIP Code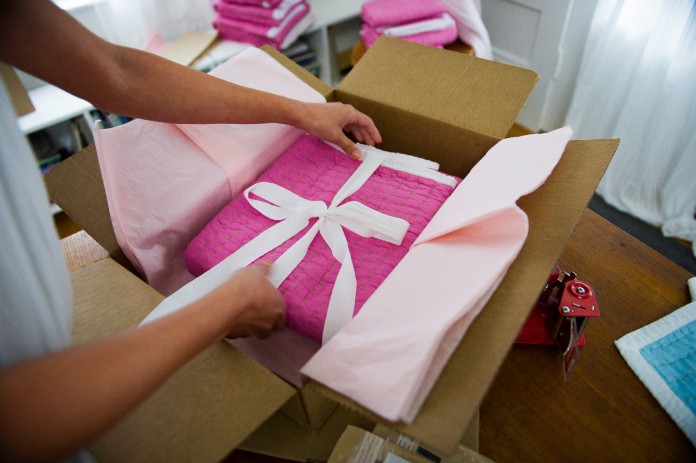 Pack Efficiently
Get guidelines on how to pack almost any type of item. Plus, learn how dim weight affects your shipment pricing.
Packaging Help Hub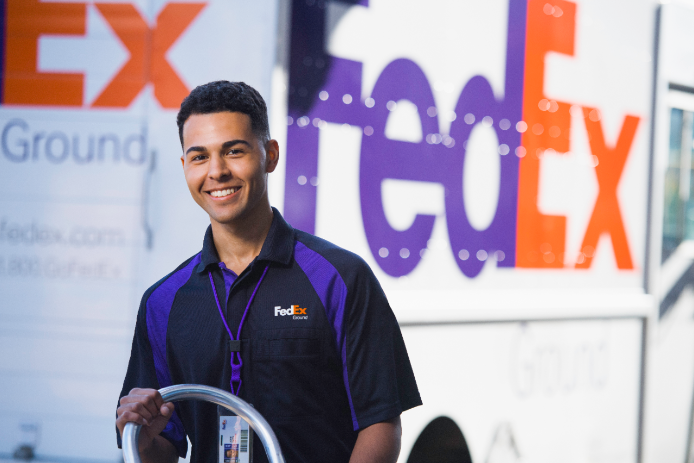 Deliver Faster, Get Paid Faster
Expand payment options to your customers with FedEx Ground® Electronic C.O.D. (E.C.O.D.).
Explore the Benefits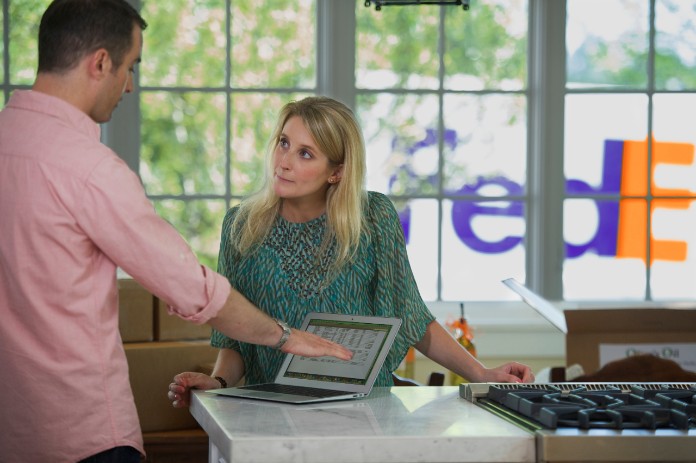 Choose Your Payment Options
With FedEx, you choose how to pay for your shipments, bill recipients, pay for inbound shipments and more.
PAYMENT OPTIONS
Helpful Resources
Secure a Competitive Edge
For business tips, marketing strategies, e-commerce solutions and more, go to the FedEx® Small Business Center.
Gain insight