Eight tips to create effective appointment reminder postcards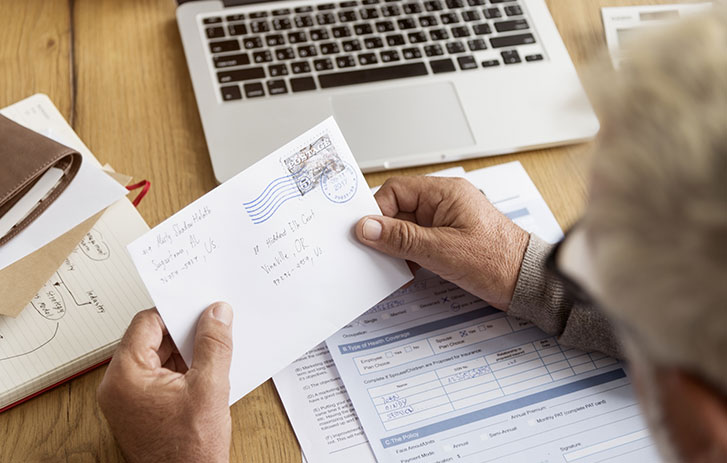 How often do your patients call with apologies minutes before―or after―they should be arriving for their appointments? Without a reminder, it's easy for an appointment to get lost in a busy schedule, especially if the patient made it months ago.
Patient appointment reminders can resolve this issue. They come in handy for all types of businesses—doctors, dentists, veterinarians and even hairstylists. Tangible reminder postcards can be even more effective than digital reminders, and they feel more personal. There's even a chance your customers will put their card somewhere visible like the fridge, helping to form a psychological bond with your company. 
How do I create a memorable patient reminder postcard campaign? Your first step is to design an eye-catching card. Here are eight tips to customize your reminder postcards
1. Pick a postcard template
Bryce found it's important to differentiate between socializing and networking. "For a peer network to work well, it needs to be focused. For example, there should be a limited number of people on a call, as well as a limit on the number of topics — really no more than three topics. And each person needs to be given an opportunity to talk." 
Whether you catch up with old contacts or even if you're connecting for the first time, this can be an opportune moment to reach out to 
2. Make a big impact in a small space
Your postcard should include enough information to grab your patients' attention and get your message across. Keep a bit of white space between elements to avoid a cluttered look. A sleek postcard is a great marketing resource, but one that's too crammed can come across as unprofessional. 
3. Plan both sides strategically
Use the front of the card to grab their attention and the back to convey additional info like contact details, appointment details or information on additional services. If your office requires specific directions (for instance, "take the elevator to the third floor" or "only park in designated spaces"), include this, along with business hours, address, phone number and website.
4. Use an attention-grabbing image or headline
There's a good chance your customer is looking through the day's mail while chatting with a family member, tuning in to the evening news or thinking about what to cook for dinner. To avoid your patient appointment reminders getting thrown in the trash, make sure they stand out. Use the front of the postcard to make a statement with an eye-catching headline or image they can't ignore.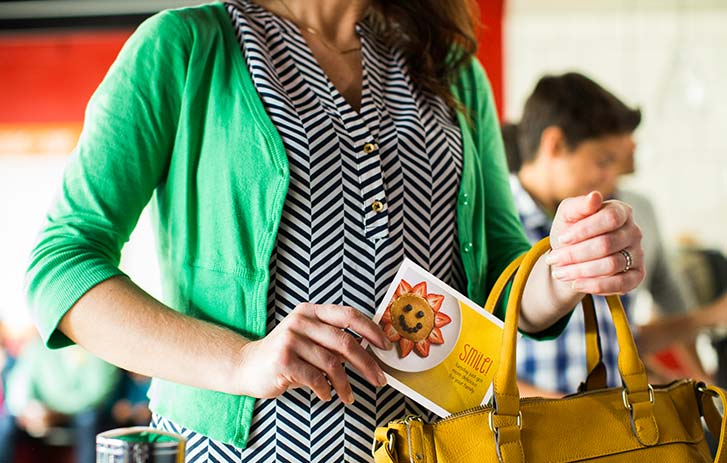 5. Emphasize your business branding
Include your business logo, name and slogan in a prominent, uncluttered spot on the postcard. Make sure your branding is consistent and immediately recognizable. 
6. Don't oversell
Your patient reminder postcards are sent to existing customers, so there's no need to sell them on your business. Avoid sales terms; instead, opt for wording that's welcoming, friendly and engaging.
7. Color with style
Don't shy away from using vibrant hues on your RSVP reminder cards. Colors add an interesting touch to postcards, making them stand out in a sea of black-and-white mail. Keep an eye on legibility — choose text colors that contrast with the background. On a light-colored background, use bold shades of color for text, and vice versa. 
8. Choose high-quality paper
Thicker paper and a high-end finish add professionalism to your postcards, and they help ensure that your postcards arrive at your patients' homes in better condition. FedEx Office offers three durable, vibrant styles to make your postcards stand out: Standard 87lb. Gloss Cover, Premium 100lb. Gloss and Deluxe 100lb. Matte.
Reminder postcards are valuable tools that can increase customer loyalty among your patients. The FedEx Office® Studio has all the tools you need to create eye-catching postcards that reduce missed appointments and increase brand loyalty.
Related reading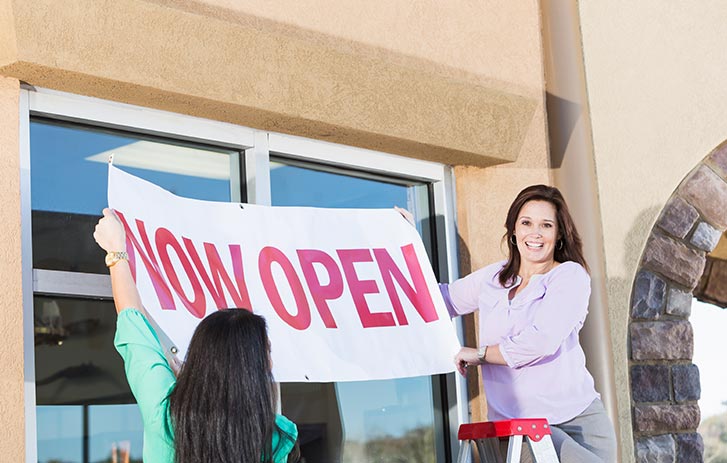 How to make a banner for your business
Banner design for business marketing requires inspiration, a strong message and attractive visual content.
Read article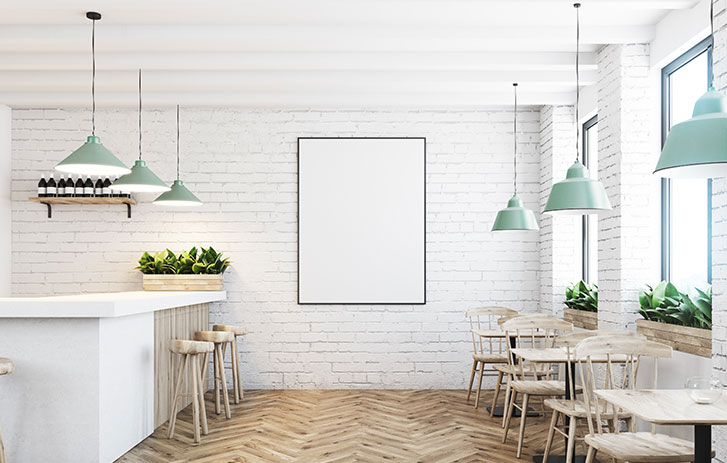 How to create a poster
Learn how to design your own poster with these tips to create a memorable, eye-catching business poster.
read more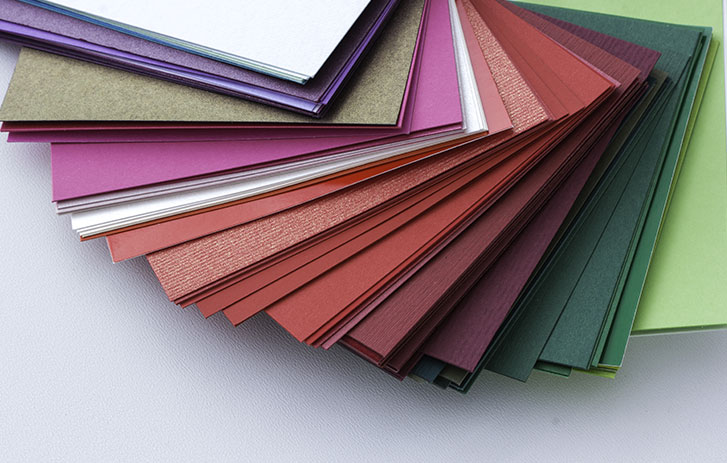 Choosing types of paper for printing
To choose the best type of paper for printing your project, consider factors like finish, thickness and cardstock paper weight.
Read more
Additional resources
---
The information on this page and links provided are as a convenience and for informational purposes only; they do not constitute an endorsement or an approval by FedEx of any of business, products, services, or opinions of any other corporation or organization or individual. FedEx bears no responsibility for the accuracy, legality, or content of any external site or for that of subsequent links. It is important to do your own analysis based on your business needs before using any third-party products or services. Any actions you take upon the information on this page is strictly at your own risk.