A Small Business Guide to Creating a Successful Customer Loyalty Program
A steady stream of new customers is critical to grow a small business. But don't forget about the loyal customers who helped you get to where you are today—those customers are your best source of leads to new clients.
According to a report from the Harvard Business School, business owners should look for ways to create a mutually beneficial partnership with those loyal customers. An effective rewards program for a small business connects you to your customers and provides ongoing feedback
Successful loyalty programs for businesses retain customers by recognizing and rewarding them for their repeat business. Studies show that frequent shoppers love these programs. Nearly 60 percent of consumers are likely to join the loyalty program of a brand they love.
Here are five ideas to create a customer loyalty program that works for your unique company and customers.
1. Make your loyalty program unique to your business
Let's take an example of a small business we've seen in action: An upscale pet supply store created a punch card to reward customer loyalty with "Bark Bucks," where customers can earn a bone-shaped hole punch for every $25 they spend. Once they earn enough Bark Bucks, the customer receives a $25 store credit. This simple and effective way to reward regular customers keeps them coming back, building up to that discount by buying their monthly bag of dog or cat food.
Bonus tip: one study found that even if you only require eight punches for the discount, make the card for 10 punches and offer two free punches to start. It's a tangible, simple incentive that works.  
2. Keep it simple
You have to crunch the numbers on whatever reward you're offering. The above example gives away $25 for every $200 spent, on average. The reward must be big enough to be worth your customers' effort, but not so big that it hurts your bottom line. It also needs to be valuable to your customers, so they feel like they're actually earning something special. At an upscale pet shop, $25 could mean a new leash or a hefty discount on a larger item.  
3. Personalize your loyalty program
Perhaps your business provides luxury services and you want a loyalty program that appeals to the high-end buyer. In that case, a thank-you note might be the ideal way to recognize and reward your best customers. If your business uses a software program to track appointments, you can flag frequent customers and mail them a personalized note with a discount or free gift they can redeem the next time they shop. Many businesses also send these personalized notes on holidays, birthdays or when your customers reach other milestones.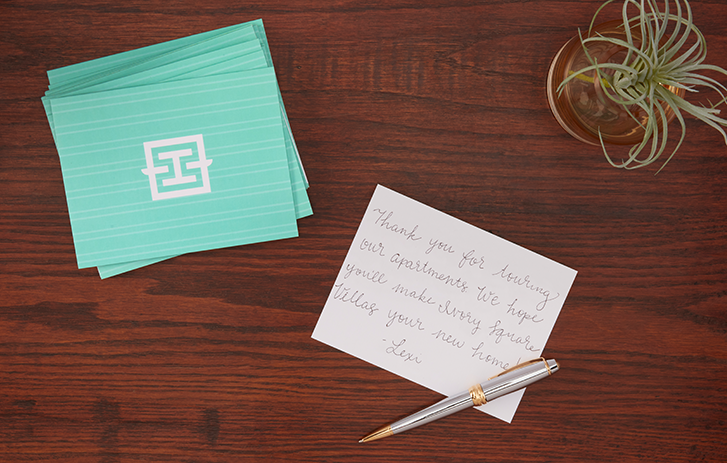 4. Direct customers to your program
Countless loyalty card apps are available to help your business track and maintain its rewards program. The trick with using a third-party app is to make sure your customers understand the program and its benefits.
Create printed flyers for your storefront and checkout counter to introduce and reinforce the program when your customers visit.
Print a notecard to slip into their shopping bag with information on signing up.
Add a poster to your front window to encourage participation.
Create a bar code that takes them straight to the app to download and sign up for your loyalty program.
5. Stick with it
Dropping your rewards program, especially without notice, is a surefire way to disappoint your customers. According to a consumer behavior study, a rescinded or abandoned program creates more dissatisfaction than if you never offered a program to begin with.
If you're considering a loyalty program for your small business, be realistic about what you and your staff can manage. Consider long-term costs, start small and improve as you go based on feedback from your greatest resource―your repeat customers.  
Related reading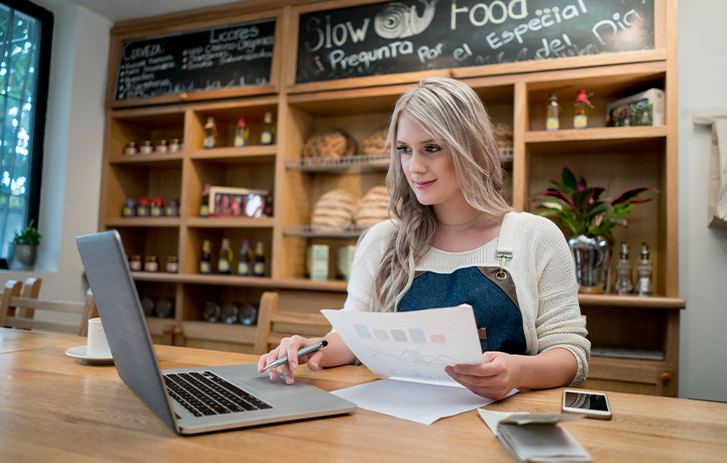 Free advertising strategies for small business
What business can say no to free advertising? Here are some ideas to get you started before you start investing the big bucks.
Read article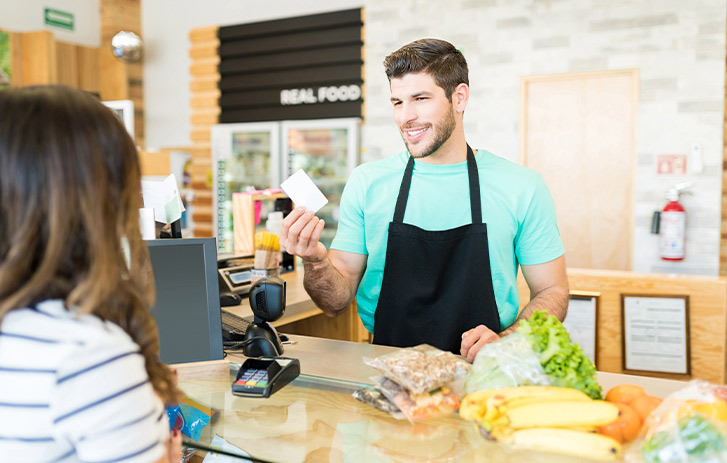 Alternative uses for business cards 
From coupons to frequent punch cards, there are many ways to get the most out of your business card.
read more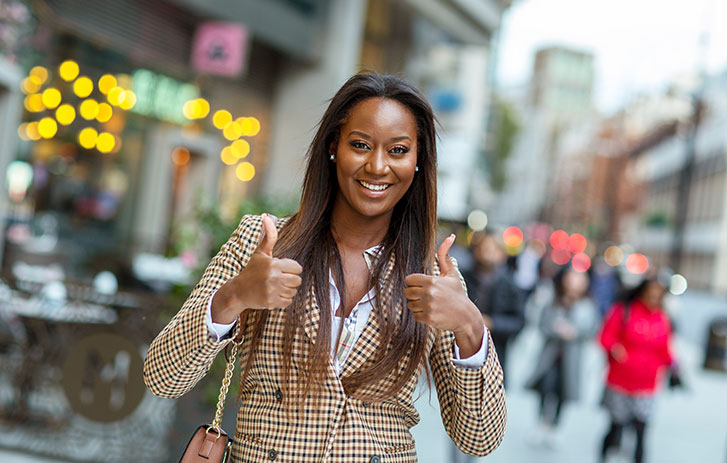 Creating an effective customer advocate program
Building brand advocacy through can be simple if you offer excellent service and products and show loyalty to your brand ambassadors.
read more
Additional resources
---
The information on this page and links provided are as a convenience and for informational purposes only; they do not constitute an endorsement or an approval by FedEx of any of business, products, services, or opinions of any other corporation or organization or individual. FedEx bears no responsibility for the accuracy, legality, or content of any external site or for that of subsequent links. It is important to do your own analysis based on your business needs before using any third-party products or services. Any actions you take upon the information on this page is strictly at your own risk.