4 tips to create a strong customer satisfaction survey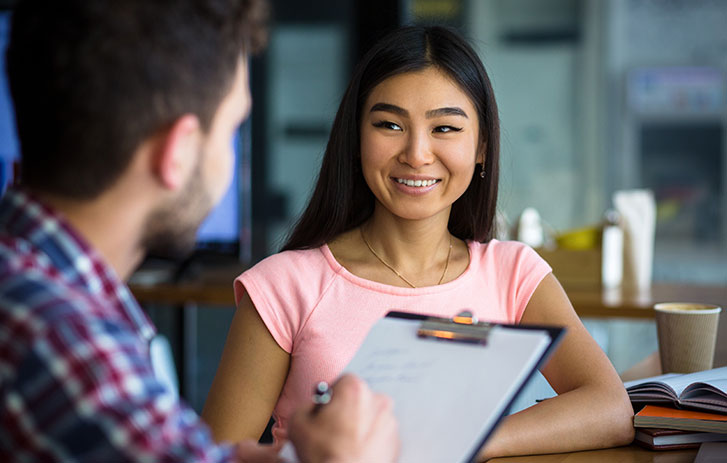 Nobody's perfect — even the most successful companies need insight into what they're doing right and what they can improve upon. Creating and delivering a customer service survey is a step in the right direction.
Before you ask for feedback, you should understand customer satisfaction survey best practices, including what to ask and how to get your survey out to your audience.
1. Ask the right customer survey questions
The questions you ask can mean the difference between a trove of useful responses or only a handful of completed surveys. A customer survey template with quick prompts for customers to share their thoughts is better than multiple open responses. A rating scale of one to five—or a verbal range of "Poor" to "Exceeds Expectations"—will keep your customer survey short and sweet.
These sample customer satisfaction survey questions give insight into your customer service rating:
How did our product/service meet your needs?
How likely are you to recommend our business to a friend?
Would you be likely to use our product/service in the future?
While bare-bones questions and answers can help tell you what needs improvement, they might not provide enough information to move forward. Include select open questions that persuade customers to share highlights or rough patches in dealing with your business. For example, these customer experience survey questions can offer additional insight:
What could we have done to improve your experience?
Do you have any other feedback about working with our business?
2. Get your customer service survey noticed
A great customer service survey only works if people see it. The more eyes you can get on it, the more likely you are to find out what your customers love – and don't – about your business. These tips can help your customers to find and take your customer survey:

Attach a hard copy or link to the survey to their in-person or online receipt.
Put printed survey flyers by your register with an in-store box to drop them in (and an on-the-spot discount) or include a link to an online survey.
Send an email or text to your contact list asking them to complete the survey. An intriguing subject line will draw customers in, but also include an opt-out – or beware of angry reviewers.
Offer an incentive. A customer is more likely to fill out a survey if they have the chance of winning a gift card or free product.
3. Optimize your customer survey for mobile devices
Formatting and optimizing your survey for mobile use is critical. If your customers can't easily complete the survey from their handheld device, chances are high they won't complete it at all.
Multiple choice questions for mobile-friendly surveys are best—they're easy to complete on a small screen and can be answered with one hand (or finger). As mentioned above, it's still good to include open response questions for more details.
4. Learn from pros who do surveys right
If you're having trouble creating questions or figuring out a format that works best for your business, explore your options. After you shop your favorite brands, pay attention to the survey requests you may receive. Look to industry leaders whose customer feedback surveys are succinct but specific enough to give them actionable data. Let's look at two leaders in customer satisfaction.
Dunkin' Brands has a basic but comprehensive customer survey. It's a few questions, with answers ranging from "Highly Dissatisfied" to "Highly Satisfied" regarding the quality of the product and customer experience. What sets it apart is the incentive—customers who complete it can show their validation code to a Dunkin' employee for a free donut. Offering an award for their opinions gives Dunkin's customers a reason to complete the survey.


 Uber builds knowledge off consistent feedback. After every ride, the Uber app asks the passenger to rate their experience from one to five stars. Less than five stars prompts the app to ask what could have been improved, such as driving, professionalism or promptness. The passenger can also write specific feedback, which is followed up by a customer service representative. This feedback system lets customers share the information they want while giving Uber employees the data they need to make improvements.
Now that you know the basics of creating a customer survey, start building your own. Check your responses regularly and use the data you've gathered to make changes. It may not happen overnight but using surveys to address customer issues will transform your business for the better.
Related reading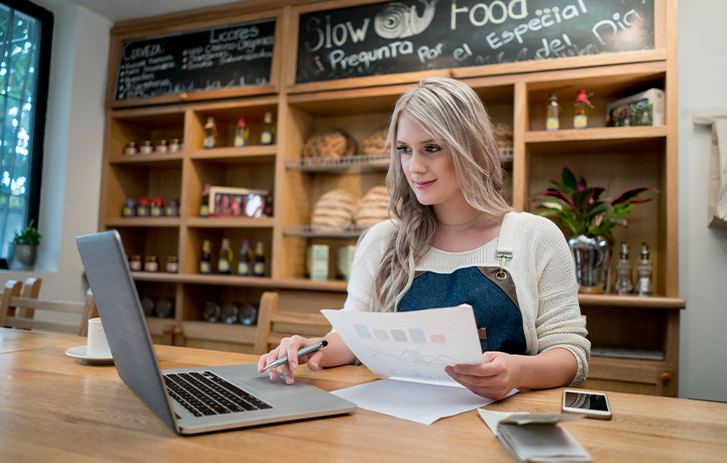 Free advertising strategies for small business
What business can say no to free advertising? Here are some ideas to get you started before you start investing the big bucks.
Read article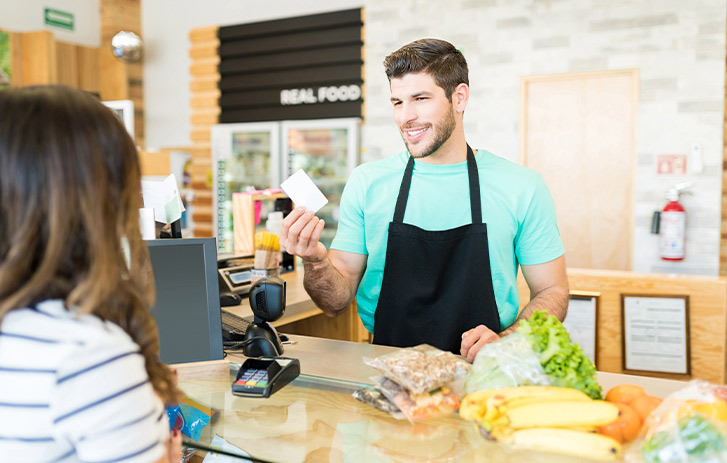 Alternative uses for business cards 
From coupons to frequent punch cards, there are many ways to get the most out of your business card.
read more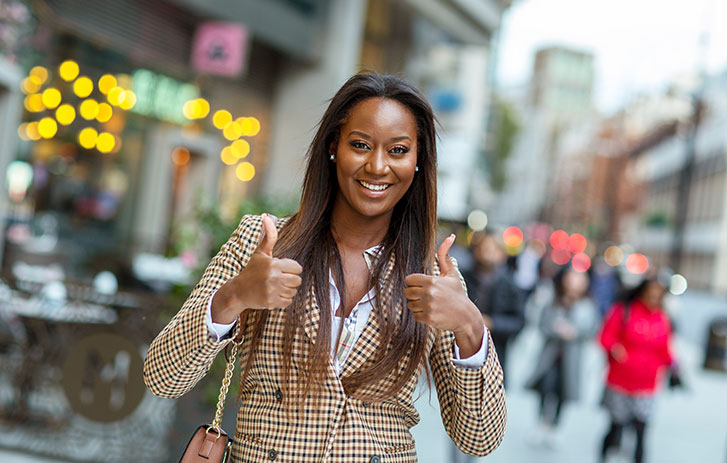 Creating an effective customer advocate program
Building brand advocacy through can be simple if you offer excellent service and products and show loyalty to your brand ambassadors.
read more
Additional resources
---
The information on this page and links provided are as a convenience and for informational purposes only; they do not constitute an endorsement or an approval by FedEx of any of business, products, services, or opinions of any other corporation or organization or individual. FedEx bears no responsibility for the accuracy, legality, or content of any external site or for that of subsequent links. It is important to do your own analysis based on your business needs before using any third-party products or services. Any actions you take upon the information on this page is strictly at your own risk.