Four restaurant marketing strategies to help you succeed
The world has shifted, and an effective restaurant marketing plan is more essential now than ever before. A robust marketing strategy makes it easier to adapt to an unexpected event like a national pandemic. Marketing infrastructure — social media followers, email lists and an up-to-date website — lets you communicate directly with customers.
Whether you're opening for the first time or drumming up new business after a slow season, these four restaurant marketing plan tips will help to bring diners in the door. 
1. Use branding tools effectively
Your brand identity should be obvious the moment a customer walks in. The best restaurant marketing campaigns include a cohesive and consistent design that carries across your banners, posters and menus.
2. Maximize the impact of your restaurant website
When deciding where to eat, 87% of diners look online. Too often, restaurant websites are a muddle of design and information.
Your website should:
Showcase professional photography.

Sixty percent of diners say photos of food help them decide where to dine. Amateur or unattractive pictures will drive them to eat somewhere else.
Prominently display hours of operation, location and contact info.

Include this information in your footer, so it's on every page of your site.
List an accurate menu.

If your restaurant menu changes daily, weekly or seasonally, design your site so it can be updated by in-house staff. Another option is to use a social media platform like Instagram to provide daily updates and add a plug-in to your website that pulls in those posts.     
3. Leverage social media
Social media provides a direct line of communication with potential diners. Put it to good use in your restaurant marketing plan.
Instagram is a popular platform for food lovers to interact with restaurants, chefs and each other. Snapping a picture before they eat has become popular among millennials, and some restaurants have taken advantage of this trend by providing a beautiful backdrop for photos.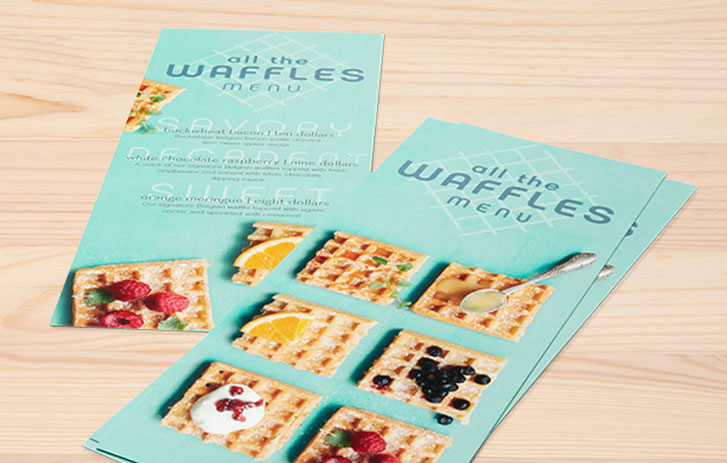 To establish your social media accounts, follow these tips:
Keep your voice consistent.

Your brand's voice should shine through on every platform. For example, if your restaurant focuses on seasonality, post pictures of fresh farm ingredients. If you run a casual hangout spot, post profiles of regulars or bartenders to forge a connection with followers. 


Hashtag it.

Create your own branded hashtag and use popular tags within your community to reach potential customers. Consider using the name of your city in your hashtag and incorporate popular "foodie" tags into each of your posts.


Build a community.

Smart social media interaction is key when building your restaurant's community.  Reach out to diners who have posted photos, answer any questions posed in your comments, ask for feedback, repost followers and run promotions or contests to draw in business.


Be creative.

Share your restaurant's playlists, host virtual wine tastings or provide free toilet paper with every order—the opportunities are endless to make a lasting impression on your customers.
4. Establish strategic partnerships
Restaurant partners can include reservation and POS software, delivery apps, charities and local events. Choosing who your restaurant partners with should be part of your restaurant marketing strategy. A charity partner, for instance, can help you answer calls for donations, while a delivery app can help keep your takeout and delivery business running smoothly.
Make your reservation system work for you.

  Your online reservation system must work seamlessly for your customers. Think about how you can leverage it in your marketing plan by asking yourself these questions:

Can you import customer emails and addresses?
Does the platform promote restaurants?
Can you create and save notes on diners' preferences so you can deliver personalized service?



Find a charity partner.

Your marketing plan should address donation requests. A strategy that aligns with your brand provides a roadmap for how your business helps the community. For example, if you support local farmers, look for a food co-op to partner with and donate to throughout the year. If families are your most important customer base, partner with your neighborhood schools and sports teams. Promote your partnership on your website and social media accounts.



Join the club.

Association memberships can be an important part of your marketing strategy. For example:

If you work in a tourist-driven community, participate in initiatives spearheaded by the convention and visitor board.             
Create community engagement by joining a local neighborhood and business association.
Participate in prominent local events to increase your exposure to potential customers.



Dedicate your time to helping others.

Reach out to a local culinary program — perhaps one that works with homeless people — and dedicate a percentage of your time and resources. Initiatives like this generate publicity, while also making a difference in other peoples' lives. If you make it part of your restaurant's DNA, it will become an authentic story that people want to hear about.
When times are tough, an effective restaurant marketing plan can help you pull through. Use these marketing strategies for small restaurants to create a campaign that reaches your customers, so they know you're ready and waiting to open your doors.

Related reading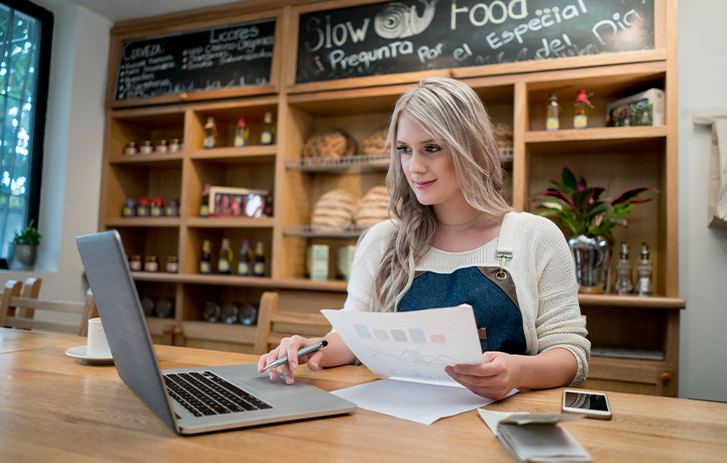 Free advertising strategies for small business
What business can say no to free advertising? Here are some ideas to get you started before you start investing the big bucks.
Read article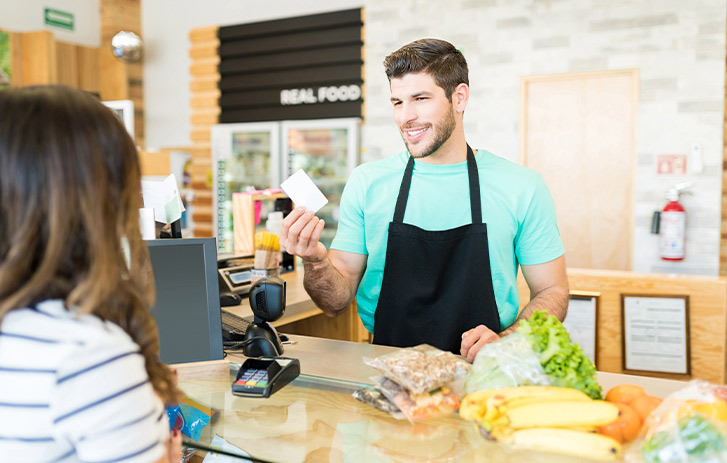 Alternative uses for business cards 
From coupons to frequent punch cards, there are many ways to get the most out of your business card.
read more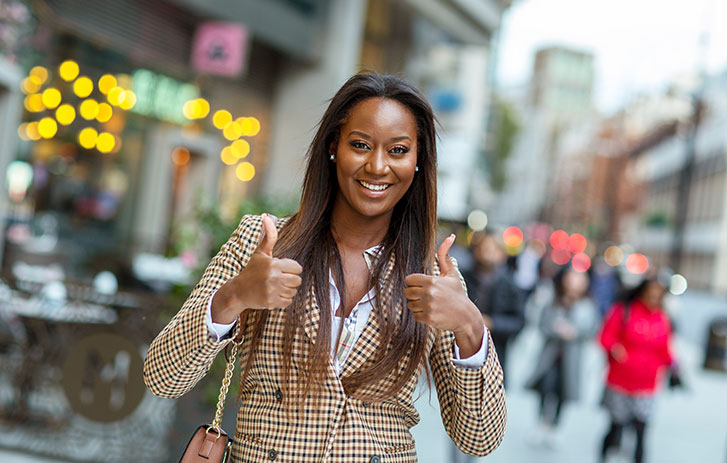 Creating an effective customer advocate program
Building brand advocacy through can be simple if you offer excellent service and products and show loyalty to your brand ambassadors.
read more
---
The information on this page and links provided are as a convenience and for informational purposes only; they do not constitute an endorsement or an approval by FedEx of any of business, products, services, or opinions of any other corporation or organization or individual. FedEx bears no responsibility for the accuracy, legality, or content of any external site or for that of subsequent links. It is important to do your own analysis based on your business needs before using any third-party products or services. Any actions you take upon the information on this page is strictly at your own risk.