The ultimate trade show marketing preparation checklist and timeline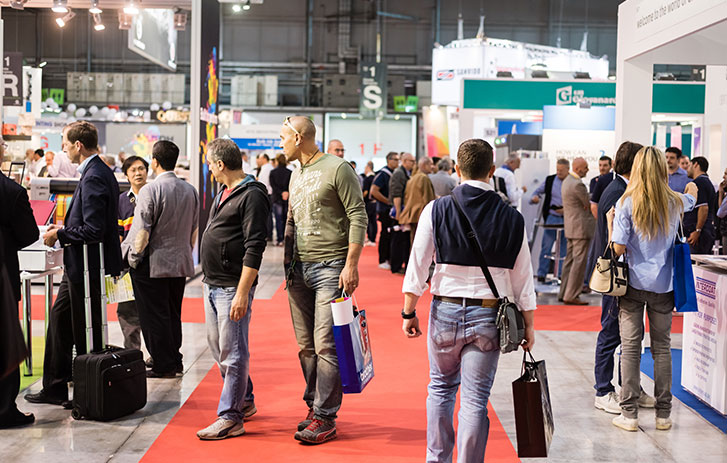 Trade shows are the perfect places for small businesses to increase their reach — they are one of the most profitable business-to-business (B2B) marketing strategies. Standing out on a crowded floor begins with a strong first impression. 
To plan for your event, follow this trade show checklist:
Start planning six months out
Select a diverse team of outgoing employees to represent your brand
Put a detailed game plan in place and rehearse your roles
Track your success and set future goals
Planning for trade fairs and exhibitions takes time. This timeline can help you create the right trade show marketing strategy.
Six months before the show: explore your space
Your printed marketing materials will depend on the layout of your booth. Learn the details of your setup so you can create a custom trade show display. Once you know the dimensions, you can:


Order your promotional and giveaway items
Promote the event on social media
Send an email or event flyers to your contacts and clients highlighting the products that will be featured
This is also the time to set your objectives and create a team for your trade show booth. For example, how many leads do you hope to generate? How many products do you want to sell? Once you've set your goals, choose a team of representatives to hand out business cards, work the floor and make follow-up calls to customers.
Three months before the show: order your materials
It's time to order your booth banners, wall posters and additional signage. You should also:


Draft a sales message to pitch to prospective clients that highlights your company's objectives. Make it clear and concise—30 seconds or less is best—and ask each team member to rehearse it.
Consider any lighting needs
Determine how to ship your display and materials to the event space
Book flights, hotels, car rentals and dinner reservations for you and your team
 Print extra business cards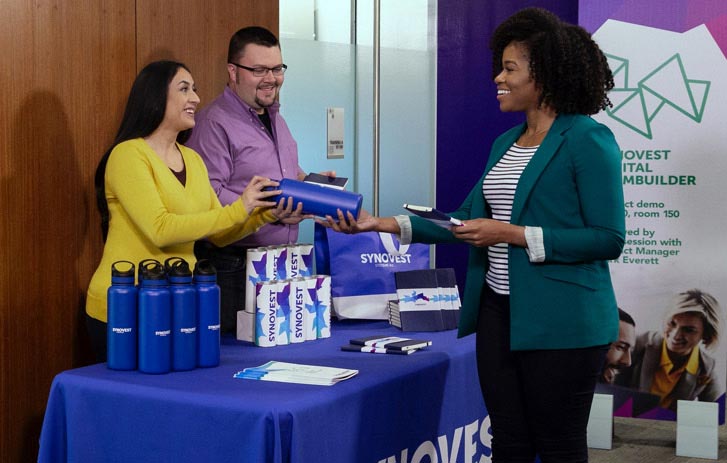 One week before the show: make a final game plan
With your team and materials in place, it's time to create a day-of game plan. Hold a training session for all employees attending the trade show, and have a detailed schedule in place. Each team member should know his or her role in:


Getting materials to the event center
Coordinating with key customers
Conducting a dry run and setting clear expectations for each employee ensures your event runs smoothly and sets your team up for success. 
After the show: track your impact
To measure your return on investment (ROI) of your travel, time and materials, review your original objectives and evaluate the success of your participation. Compare your budget to your actual expenses and use industry standards to set future goals for your team.  If this is your first trade show of the year — or ever — remember your startup costs will be higher (and the learning curve steeper).
When you've returned home, analyze your leads and follow-up with your new connections. Speaking with these potential customers can help you gain insight from your target audience and understand what captured their attention. Use this feedback to make any necessary adjustments and help your business grow.
Trade shows take a lot of planning, effort and resources, but the visibility they provide for your company pays off. Do your research to know which trade shows work best for your business,and use this timeline to stay ahead with your planning and execution.
Related reading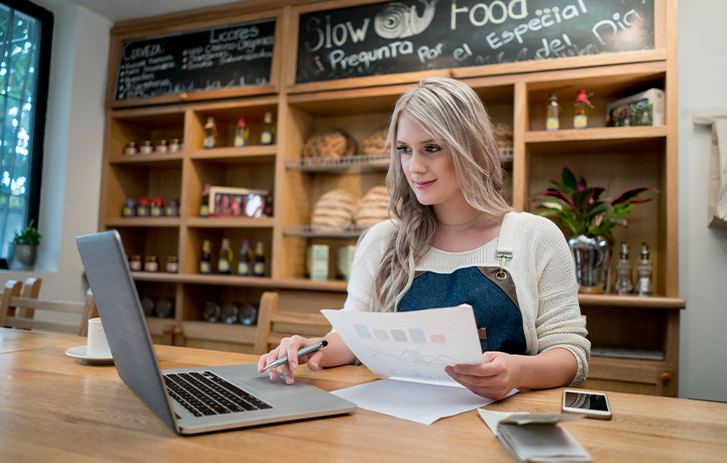 Free advertising strategies for small business
What business can say no to free advertising? Here are some ideas to get you started before you start investing the big bucks.
Read article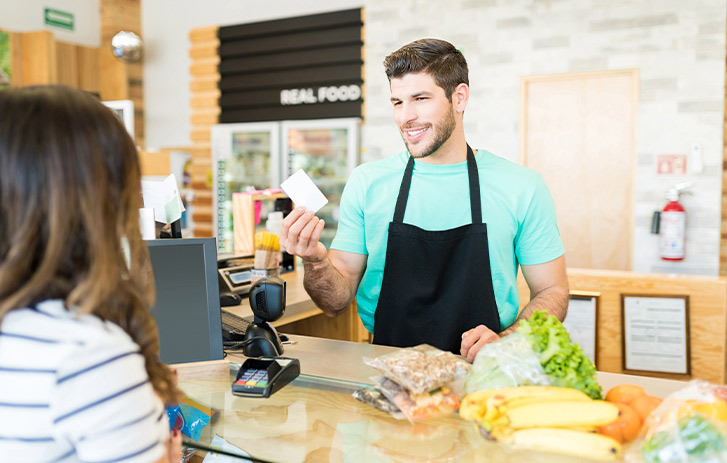 Alternative uses for business cards 
From coupons to frequent punch cards, there are many ways to get the most out of your business card.
read more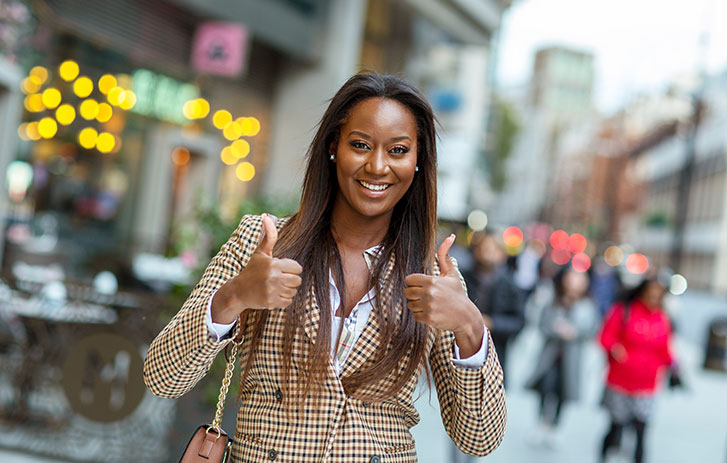 Creating an effective customer advocate program
Building brand advocacy through can be simple if you offer excellent service and products and show loyalty to your brand ambassadors.
read more
Additional resources
---
The information on this page and links provided are as a convenience and for informational purposes only; they do not constitute an endorsement or an approval by FedEx of any of business, products, services, or opinions of any other corporation or organization or individual. FedEx bears no responsibility for the accuracy, legality, or content of any external site or for that of subsequent links. It is important to do your own analysis based on your business needs before using any third-party products or services. Any actions you take upon the information on this page is strictly at your own risk.