Business banners: How to choose between different styles of banners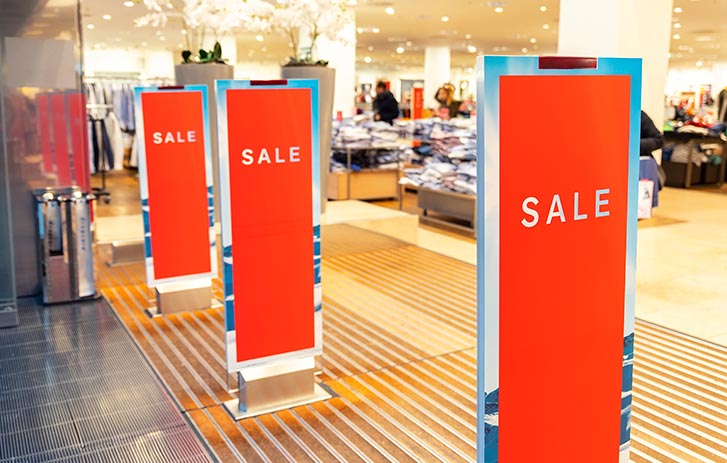 Whether you're promoting an event, participating in a trade show or just want to advertise your company's everyday awesomeness, business banners are an easy and effective way to get the word out. Indoor and outdoor banners are a vital tool to have in a company's marketing toolbox. Because of their versatility and modularity, there's a banner for almost any occasion—the key is choosing the correct one. 
Many marketers agonize over the graphic design of an attention-grabbing banner, overlooking the importance of choosing the right style of banner. Below is a look at the different styles of banners and where they're commonly employed. 
Suspended banners and hanging banners
Perhaps the most commonly known type of banner, hanging banners from above provides superior promotional value and ultimate eye-catching appeal without taking up valuable floor space. Available in a near-infinite combination of shapes, colors, and sizes, suspended banners are a favorite of marketers for all occasions, from hanging window banners at department stores to storefront grand opening banners to wayfinding at a trade show. The use of suspended and hanging banners is only limited by your imagination. Popular outlets include: 
Retail stores
Restaurants and eateries 
Trade shows 
Parties 
Stationary and retractable banners
Stand-up, stationary banners are a great solution for limited wall space. These 24" x 70" floor displays stay put in their metal stands and can be printed on both sides for maximum visibility.
Pull-up and retractable banners remain a favorite among the various types of banners for their ease of use, portability and their adaptability to different indoor spaces. Thanks to their standing banner design, set up is easy—and because retractable banners roll into their bases, they take up minimal storage space and are protected from damage such as fading and tearing. 
A few examples where retractable and stationary banners are best used are: 
Trade show booths 
Retail displays 
Office entryways or lobbies 
Presentations 
Fundraisers 
Tripod banners
Sometimes you need a more mobile option to take on the road. Tripod banners are lightweight and require minimal setup, making them an ideal choice for presentations and table displays. You can opt for a large floor display, and tabletop tripod, or both.
Implement your best business banner ideas on a tripod banner display for maximum effect at:
Trade show booths 
Arts-and-craft shows 
Charity events and raffle tables
Food vendors 
Types of banner materials
Another important consideration when creating a business banner is the various types of banner materials used. Just as you want to match the style of banner to the event, you'll also want to pair the banner material to the event. After all, a fabric banner might look stunning in your store, but is not nearly as effective outside. 
Vinyl banners: Affordable, effective and offered in rich, glossy colors, vinyl banners are a durable staple of many companies' marketing efforts. You're able to print on both sides of a vinyl banner, making them a great option in places like store windows, because they communicate to customers both inside and outside your shop. 
Mesh banners: Mesh is the must-have material when maintaining a level of visibility is vital. Because they are semi-transparent, mesh banners are popular for use on fences at sporting events or in windows where letting natural light in is important. An added bonus of mesh banners is that air flows through them, making them ideal for use at windy events or locations.  
Fabric banners: Fabric is durable, easily washed and travels well. Fabric banners are offered by FedEx Office at special request.
There are a lot of banner styles to sort through when planning your marketing. In addition to those mentioned here, you may need step-and-repeat banners (the type that serves as a backdrop for photo ops when you enter events), and pop-up booths for use at trade shows or sporting events. The right style of banner spotlights your graphic design and winning wording, catching your audience's attention and conveying your message. If you need a business banner to breathe new life into your store front, add appeal to your trade show booth or amp up your event, FedEx Office is here to help.
Related reading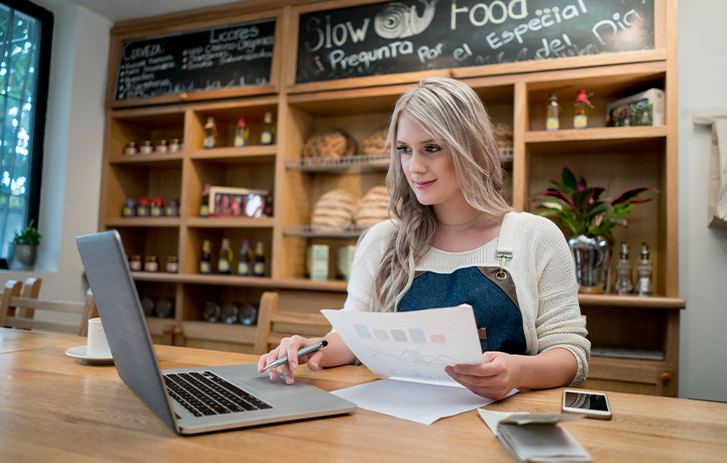 Free advertising strategies for small business
What business can say no to free advertising? Here are some ideas to get you started before you start investing the big bucks.
Read article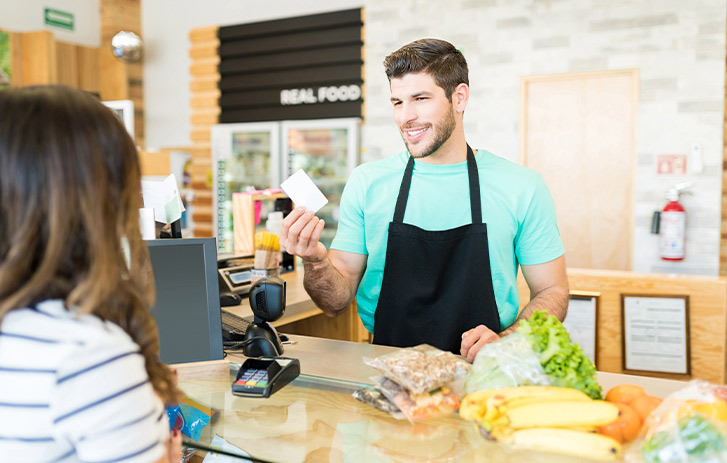 Alternative uses for business cards 
From coupons to frequent punch cards, there are many ways to get the most out of your business card.
read more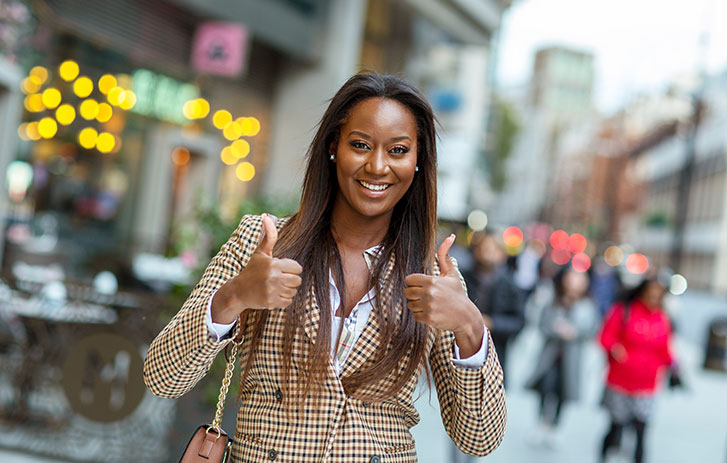 Creating an effective customer advocate program
Building brand advocacy through can be simple if you offer excellent service and products and show loyalty to your brand ambassadors.
read more
Additional resources
---
The information on this page and links provided are as a convenience and for informational purposes only; they do not constitute an endorsement or an approval by FedEx of any of business, products, services, or opinions of any other corporation or organization or individual. FedEx bears no responsibility for the accuracy, legality, or content of any external site or for that of subsequent links. It is important to do your own analysis based on your business needs before using any third-party products or services. Any actions you take upon the information on this page is strictly at your own risk.