Grow faster by taking your small business online
Grow faster by taking your small business online
Beginner's guide to e-commerce selling and shipping
With more people shopping online, now is the time to take your brick-and-mortar business onto the internet or optimize your current e-commerce site! FedEx is happy to collaborate with SCORE to bring you this webinar series dedicated to teaching small business owners how to start or optimize an e-commerce site and use shipping strategies to grow faster.
Through this series, you will learn the most efficient way to: 
Build your website, process payments, and make shopping seamless for customers

Market your online business to new customers

Package and ship your products safely and affordably – even internationally
Once you complete this webinar series, you will not only be prepared to grow your business locally, but you will also be ready to reach customers across the globe.
Launch or grow your e-commerce business
These educational sessions are presented by some of the top e-commerce experts and small business champions at FedEx. While you can benefit from any of these webinars, we recommend viewing the entire series in the order listed below.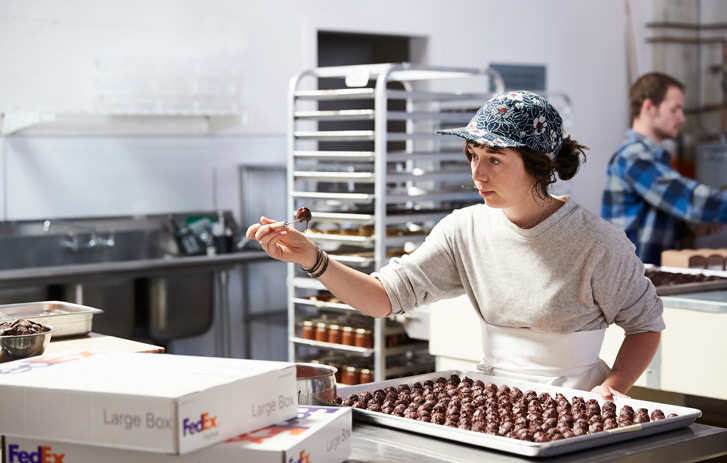 February 2: Shipping as a small-business growth strategy - here's what you need to know
Shipping your products can help your business thrive as more consumers shop online – here's a head start on learning how to ship and save.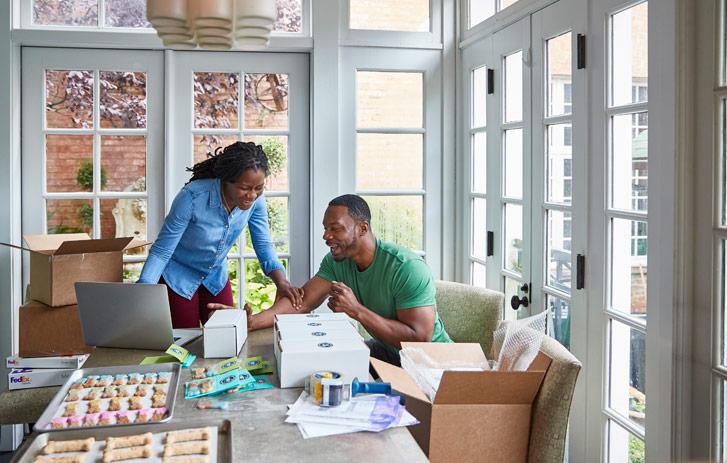 February 9: How packaging can build your brand, reduce damages and waste, and even save money
Learn how packaging can do more for your business than protect your shipments – including building your brand and cutting costs.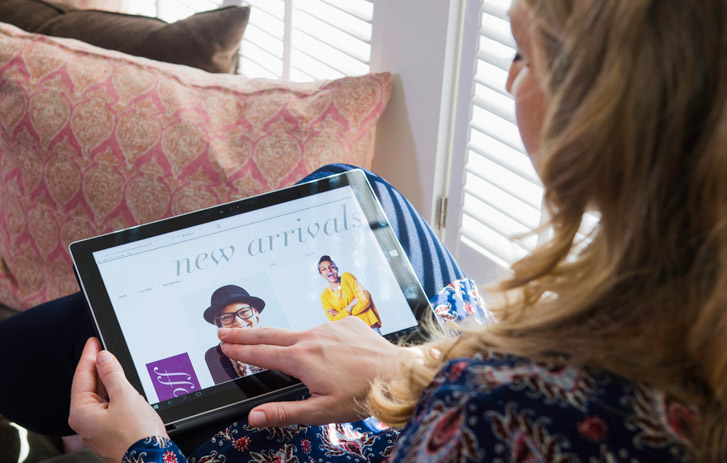 February 18: Choose the right e-commerce technology to grow your small business
Discover how the right technology can help you scale up, improve efficiency, and create a friction-free customer experience.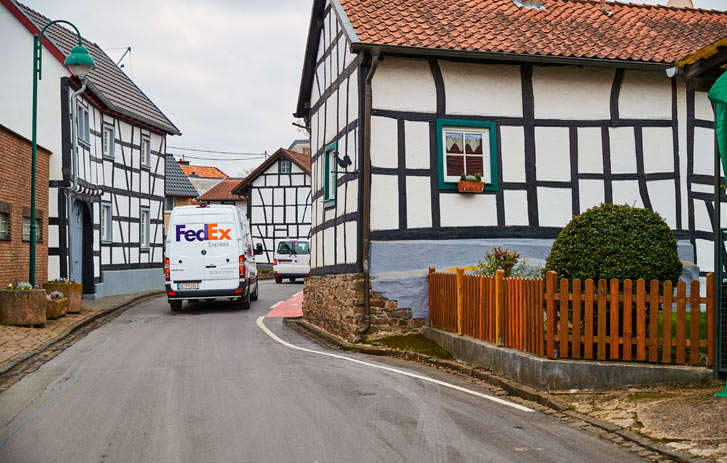 February 25: Expand to new markets with small business international shipping
Find out how to speed up growth by shipping to international customers, with less paperwork and fewer obstacles than you may think.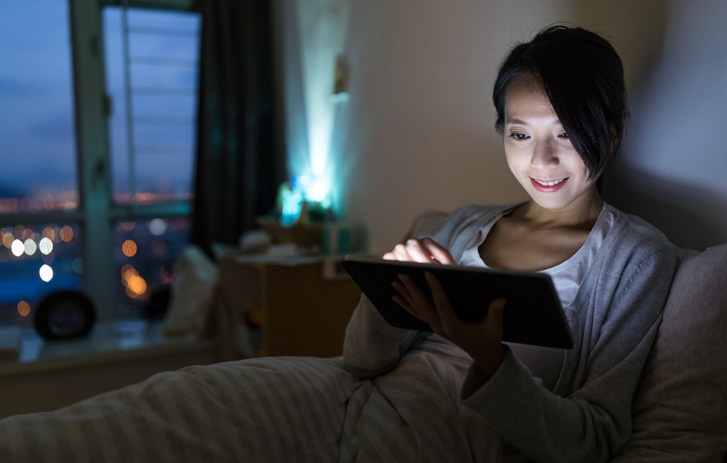 March 2: Reach more e-commerce customers with expert online marketing tips
From your website to social channels, following these online marketing tips can help new customers find you and accelerate your growth.