FedEx #SupportSmall Grants
FedEx #SupportSmall Grants
The application period has closed
Thank you for your interest in the FedEx #SupportSmall Grants initiative. The application period for the U.S. grants has closed. 
We'll begin sending emails in mid-July and continuing into September letting business owners know they have been selected to receive a grant and giving an estimated time frame for when the check will be sent.
If you're a small business owner, we know you're putting your all into weathering this storm. We continue to look at ways we can support small businesses. Here are some other resources that may be able to provide some assistance.
Free e-commerce tools and deep shipping discounts
We've teamed up with BigCommerce to help you with your online business. Get up to 50% off shipping and your first four months free with BigCommerce.
See details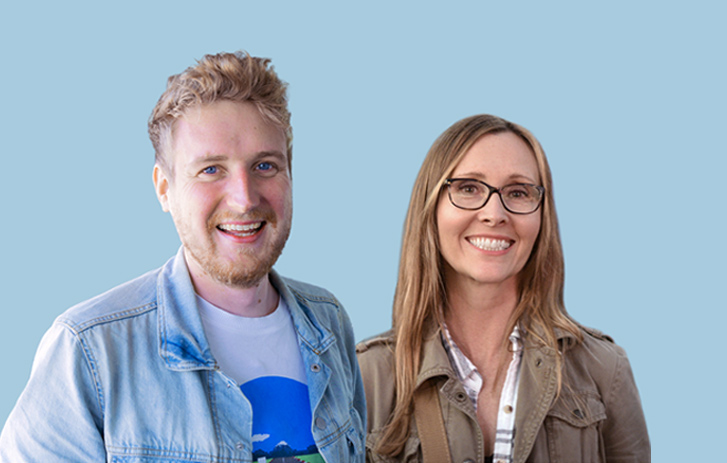 Entrepreneurs share how to make it work
In a special two-part Making It Work podcast, four small business owners share their advice and insights on coping with the impact of the global pandemic.
Listen now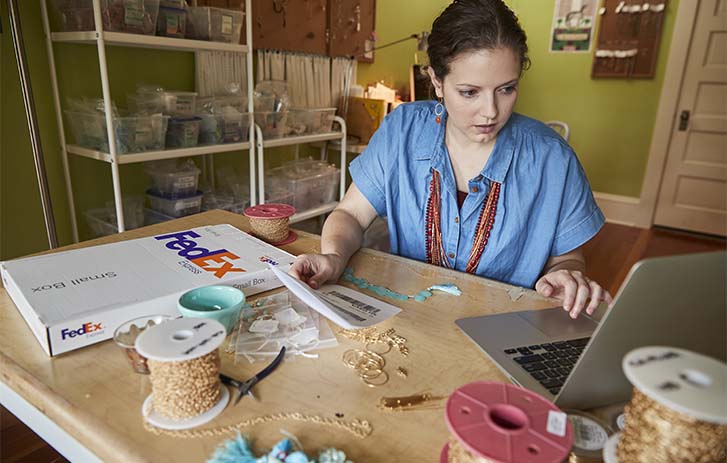 We're in this together: Other small business support
Businesses, nonprofits and governments are all pitching in to help small businesses survive. Check out some of the other help that's being offered.
Find resources
What are the FedEx #SupportSmall Grants?
They are grants to small businesses that have been greatly impacted financially by the COVID-19 crisis in the U.S.  
You must be older than 18; be a U.S.-based for-profit small business in operation and selling for more than 1 year, with less than 50 employees; have less than $5 million in annual sales revenue in 2019; and have shipped in the last 12 months and/or plan to ship in the coming 12 months as part of your business. Non-profits, franchised businesses, direct-seller/reseller businesses, independent consultants and previous winners in the FedEx Small Business Grant Contest are not eligible to apply for this grant.
Each grant recipient will receive a check for $5,000. Additionally, each recipient will receive a $500 credit at FedEx Office to use toward printing services.          
No, the grant does not need to be paid back. 
There will be a total of 200 grants awarded. 
In addition to basic business information (name, location, contact, website and social media handle), each applicant must answer a series of questions and provide their business EIN number (or SSN if an EIN does not exist) and 2019 annual sales revenue.
The application process opens on May 25, 2020, and the deadline to apply for a grant is June 12, 2020, at 11:59:59 p.m. ET.      
FedEx will send emails beginning mid-July and continuing into September to let business owners know they have been selected and provide an estimated timeframe when the check will be sent. FedEx is not responsible for correcting an incorrect email address entered on the application. Always double check spam, junk and promotion folders for your email to ensure the email wasn't routed there mistakenly.
We plan to distribute grants beginning in July and continuing into September.