Medical Equipment
Medical Equipment
Ship it to the right place, in the right condition, at the right time and for the right price.
Ship it to the right place, in the right condition, at the right time and for the right price.
When shipping medical equipment, it's important to consider not just speed but also schedules, special requirements, budgets and expectations. FedEx offers a variety of transit times and service options to help you strike that perfect balance.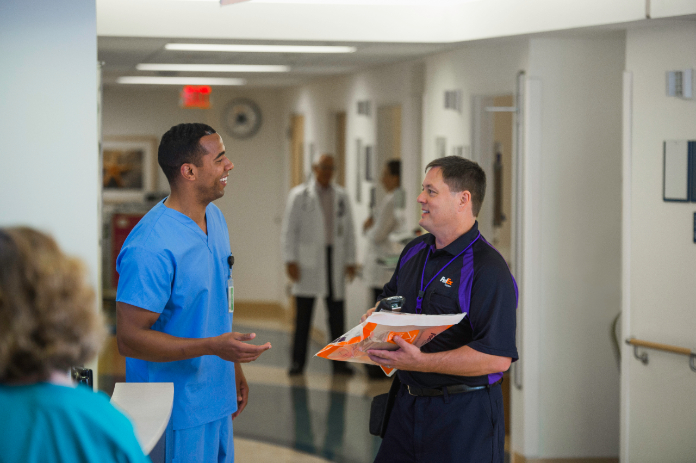 Get Flexible Shipping and Delivery Options
Let us know what medical equipment you're shipping, where it's going and when it needs to get there, and we'll recommend a cost-effective solution.
Find your solution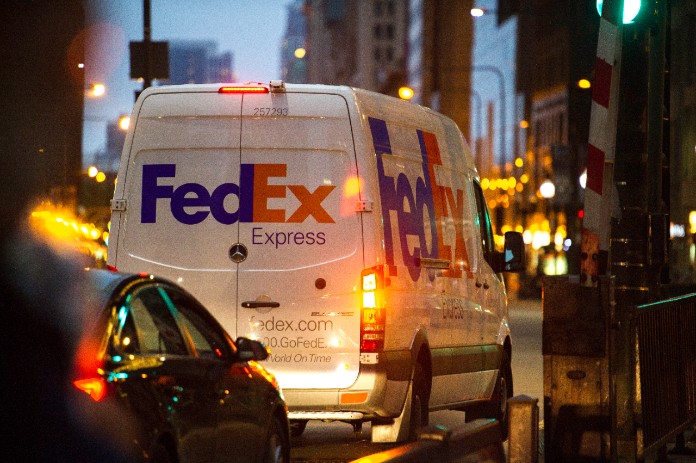 Make Compliance Business as Usual
Achieving compliance can require a full team of experts. That's where we come in. Our experts focus on keeping you compliant — so you can focus on your business.
Learn how we can help
Related Service Options
Handling Delicate Equipment
Receive special care for high-value, fragile or temperature-sensitive equipment with White Glove Services® from FedEx Custom Critical.
Get the details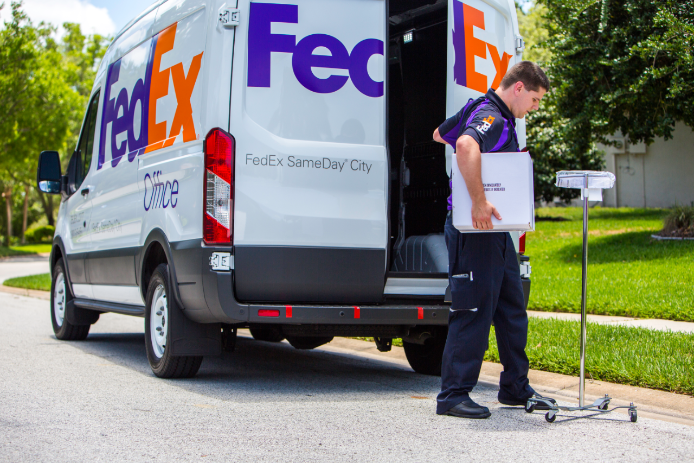 Same-Day Shipping
When a patient's treatment and care depend on receiving high-value medical equipment — and a day's delay isn't an option — trust in FedEx SameDay®solutions.
See city and cross-country options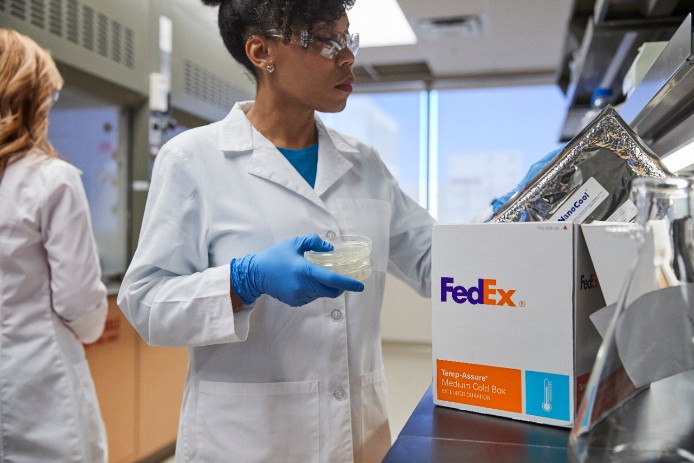 The Right Protection
As your high-value medical equipment is shipped using our secure transportation solutions, you can monitor the shipment, know its location and request intervention, if needed.
View security and visibility solutions
Helpful Resources
Reach Farther
Help fulfill the healthcare needs of countries worldwide by expanding your business across the globe. Get detailed information on our solutions and related services specific to those areas.
Keep Compliant With Regulations
Our team of regulatory experts will guide you on your import and export business. Take advantage of our consulting hotline, get trade and customs advice and customs brokerage assistance.
For more information on how FedEx HealthCare Solutions can help you package and ship your items with confidence, ask the virtual assistant at the bottom right of the screen or call 1.800.Go.FedEx and we'll discuss your needs.