FedEx® HealthCare Solutions
FedEx® HealthCare Solutions
Healthcare Technology and Supply Chains
Watch how changes in healthcare technology and supply chains are leading to an intersection between operational, clinical and supply chain data.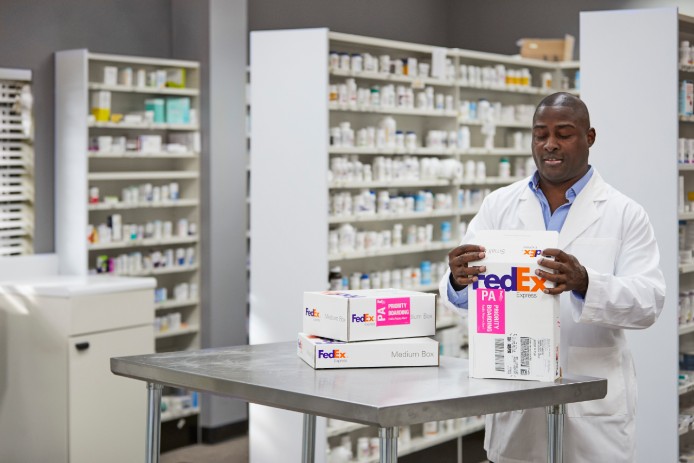 FedEx HealthCare Solutions Knowledge Center
Check out our library of articles, videos and webinars that discuss the healthcare supply chain as it looks today and where it's headed in the future. Plus, learn from experts how innovative technology, strong connectivity and data-driven solutions will help improve the healthcare industry.