Medical Devices
Medical Devices
Time-critical shipping with the patient in mind.
Time-critical shipping with the patient in mind.
Connect your medical devices to patients through a network that lets you meet complex demands — easily.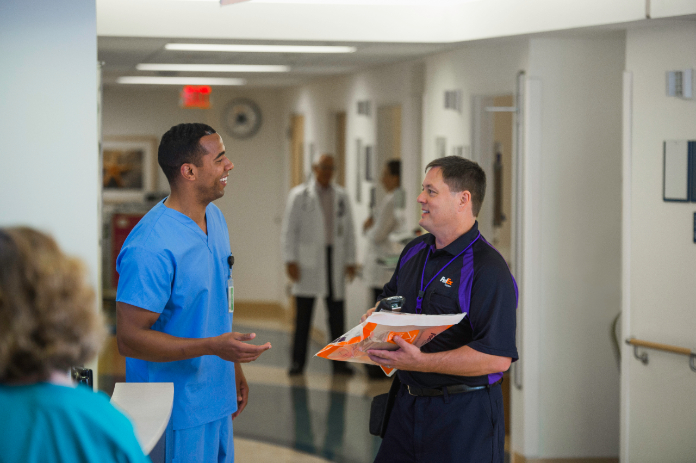 Get Flexible Shipping and Delivery Options
Your business requires a highly efficient path to the field reps, providers and patients waiting for your products. Our network delivers.
See your options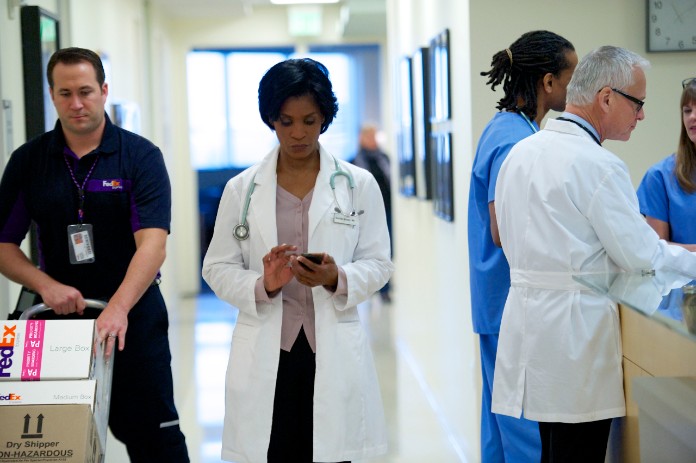 Know What's Happening on Critical Shipments
Ensure your medical devices get the special care they require with monitoring, visibility, intervention and secure transport options.
Protect your devices
Keeping Patients in Mind
See why Stryker Craniomaxillofacial uses FedEx® HealthCare Solutions to ship its life-saving plates and screws for cranial implants.
Related Service Options
Keep Returns Moving
Ensure your high-value products are returned quickly and reliably to maximize use and minimize inventory.
Control Medical Kit Inventory
Reduce inventory levels, shorten turnaround times and achieve visibility with FedEx Supply Chain.
Shipping Devices Internationally?
Moving your products smoothly through customs is easier when your shipments are in compliance. Get complimentary assistance from our dedicated regulatory consultants before you ship. They're experts in import, export and custom issues. 
Download contact info
Helpful Resources
Reach Farther
Help fulfill the healthcare needs of countries worldwide by expanding your business across the globe. Get detailed information on our solutions and related services specific to those areas.
Keep Compliant With Regulations
Our team of regulatory experts will guide you on your import and export business. Take advantage of our consulting hotline, get trade and customs advice and customs brokerage assistance.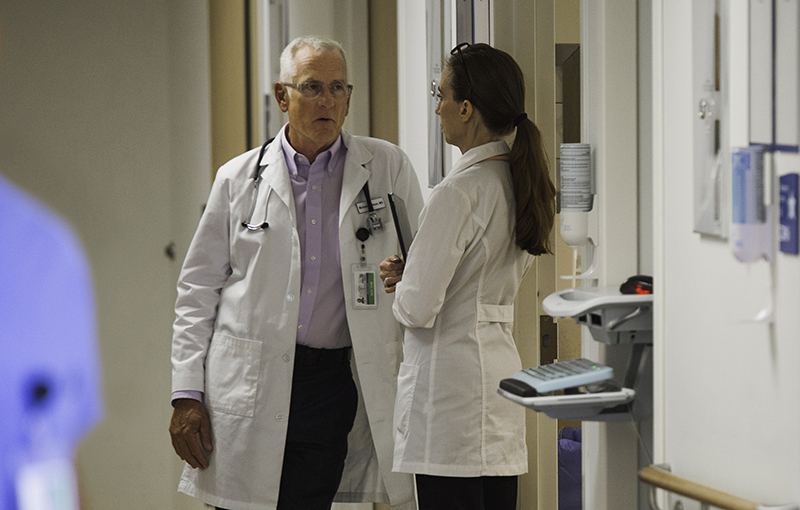 Stay Current and in the Know
Get the info you need to compete in the industry. Explore recent healthcare news, white papers, blogs and more at the FedEx® HealthCare Solutions Knowledge Center.
See what's available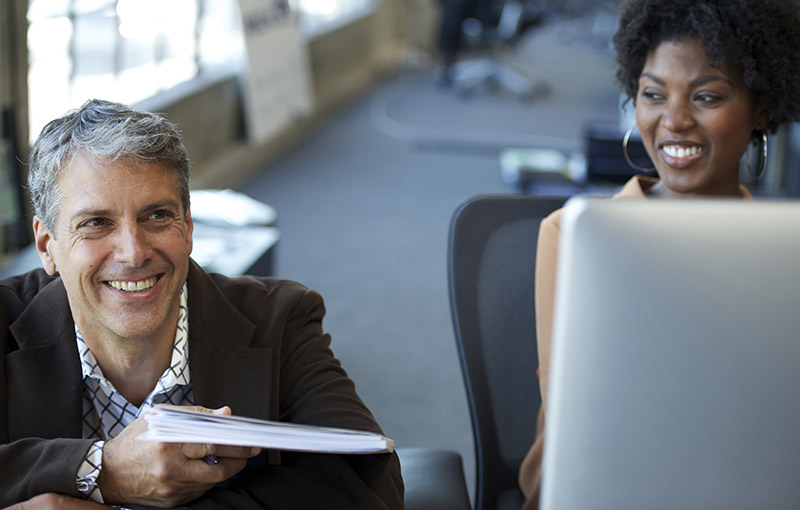 Achieve Your Business Goals
Whether you're new to the industry or well on your way, the FedEx® Small Business Center can help you create efficiencies, manage finances and more.
Gain insight
For more information on how FedEx HealthCare Solutions can help you package and ship your items with confidence, ask the virtual assistant at the bottom right of the screen or call 1.800.Go.FedEx and we'll discuss your needs.