Labels, Documentation and Locations
Labels, Documentation and Locations
Start by preparing labels and other documentation your shipment may require. Ready to provide your packages to us? We have flexible pickup and drop-off options to meet your needs.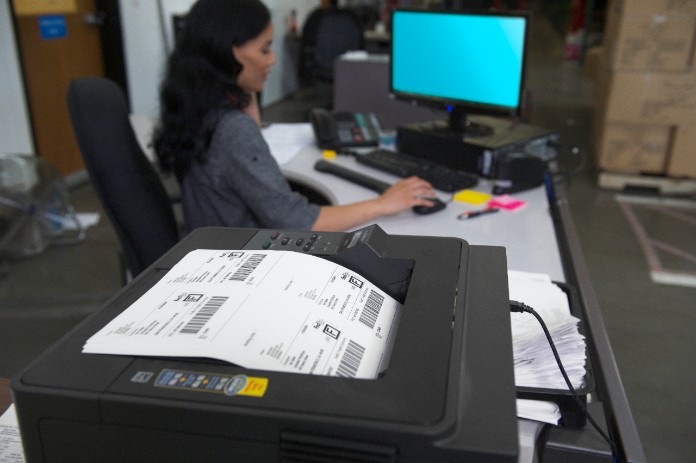 Labels and Documentation
You can create labels either using our portfolio of electronic shipping tools or manually. Plus, learn how to complete other required shipping documents.
Learn about labels and documentation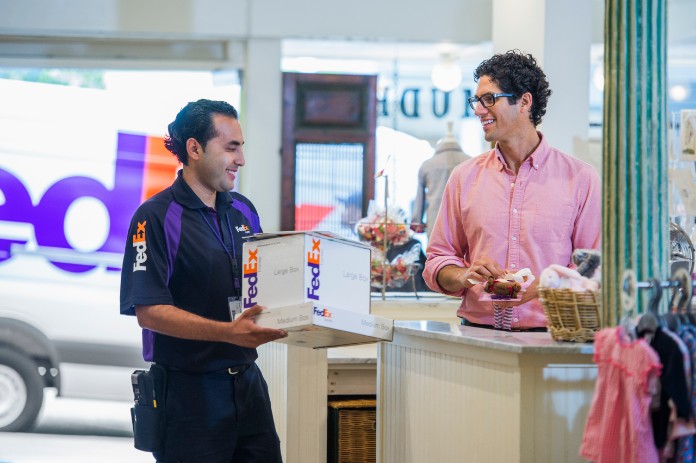 Pickup and Drop-off
Start here to learn what you can do at FedEx Office locations, plus find other FedEx drop-off locations and learn ways to schedule a pickup.
Learn about pickup and drop-off