Add Special Options
Add Special Options
From Saturday delivery to delivery signature options to controlled exports, some shipments require special services. We have service options that add value for your business and make your customers happy. 
Pickup and Delivery
Customer not home? We have solutions for that, plus other options that help you manage your shipment with ease.
Learn about pickup and delivery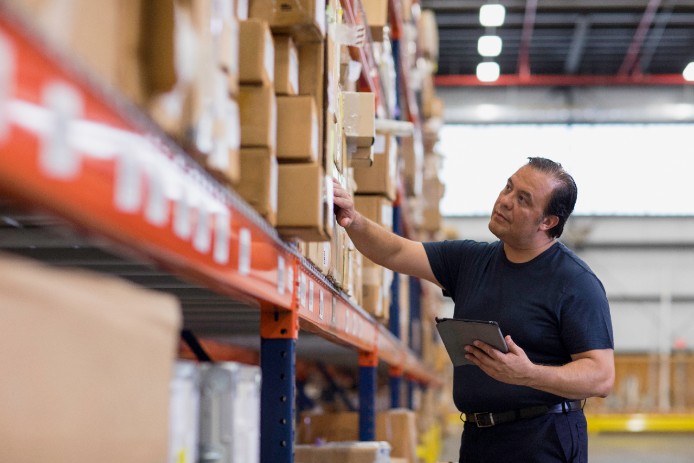 Industry Solutions
Not all shipments are created equal. If you ship pharmaceuticals, airplane parts or other special items, we have services to meet your needs.
Explore solutions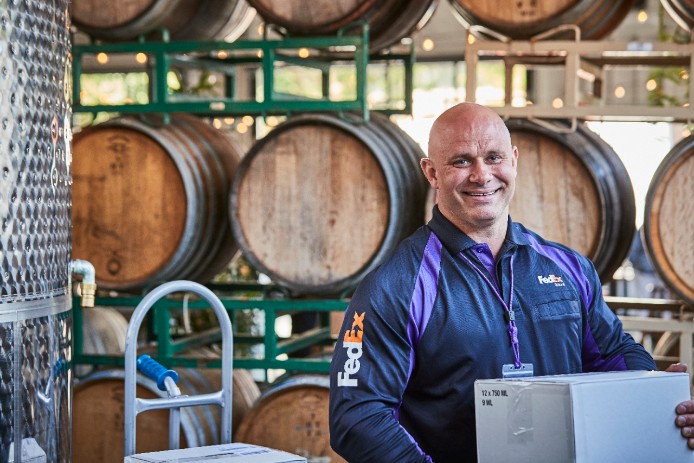 Special Handling Services
Start here if you need information about selecting your customs broker, delivery for controlled exports and other special handling services.
Review the services