You can get your freight delivered within the U.S. first thing the next business morning, or choose the time- or day-definite service that fits your needs.
U.S. Freight Shipping: Greater Than 150 Lbs.
Choose these freight delivery services to ship freight within the U.S.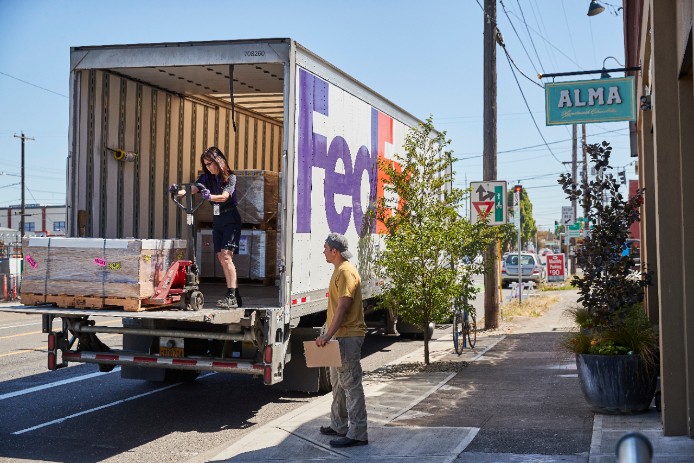 Ship LTL Freight
Get shipping info, resources and tools on Freight Central.
Get started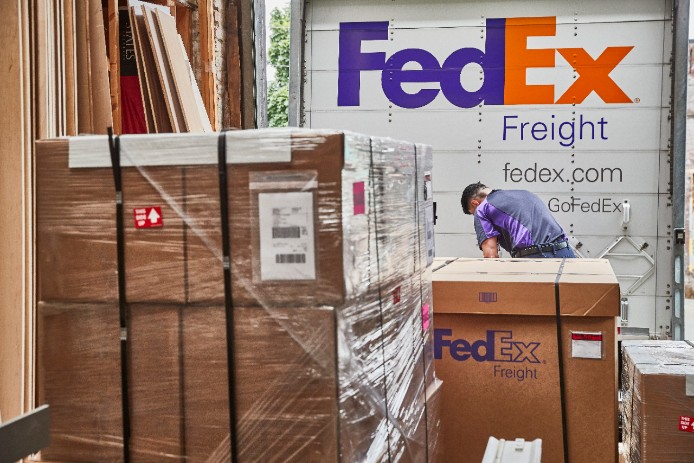 Save with FedEx Freight
Save up to 60 percent on freight LTL shipments.
Start saving