How to design a brochure: Six tips for an eye-catching result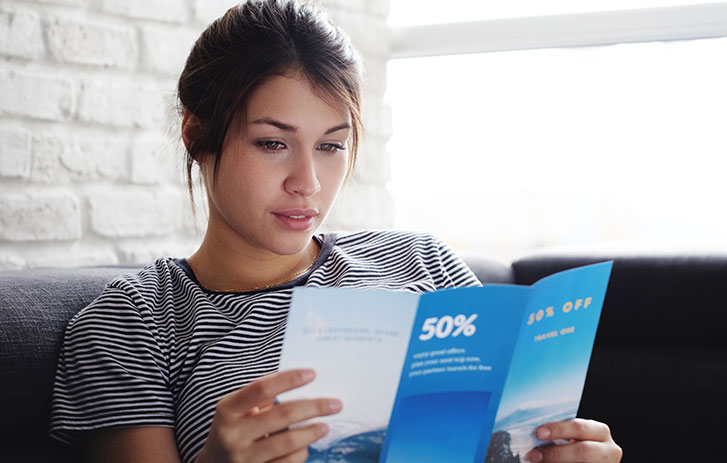 Brochures are a time-tested marketing tool. You can pack a lot of information into a budget-friendly, tri-fold pamphlet—and they hold a reader's attention much longer than a sidebar ad on a website.


There's no need to enlist the help of a graphic designer to design a brochure for your company—it's easy to create one yourself using the FedEx Office design tool. As you brainstorm brochure ideas, keep these six brochure design tips and tricks in mind.
1. Pick a template
With dozens of brochure design ideas and templates, FedEx Office® makes it easy to create a good brochure. Everything you design can be saved to your FedEx Office account, so you can purchase and print as soon as you finish. Find one that matches your overall aesthetic, and don't worry if you don't find the perfect design — colors, fonts and pictures can be changed.
2. Map out the page order
Brochures typically have six panels. Make sure the correct information is on each one, or it won't line up when you fold it. For reference, fold a piece of paper in thirds and draft a sketch on each panel to create some brochure layout ideas.
3. Design an eye-catching cover
No matter how great the information is inside, people won't pick up an uninspiring brochure. The front page makes the first impression, so you want yours to accurately speak to what your company does.
A snappy text blurb and captivating image helps pique interest and make potential clients want to learn more. Don't ignore the basics—include your company name, logo and contact information, so the reader doesn't have to hunt for it.

4. Include just the right amount of text
Too much text and people won't read it, but too little text won't get your message across. Make text blocks short and sweet, and incorporate headings and bullets to break up the information.
5. Create an intriguing design within
The cover is the first thing people see, but it's what's inside that will keep their interest. A bold brochure title design with a sleek color palette, high-quality photos and information that seamlessly flows will encourage people to keep reading.
If you're advertising a creative service, try:
Textured graphics and bright illustrations that add an element of fun

Die cuts to create intrigue by only revealing small bits of information
Clever wording and literal messages to make a connection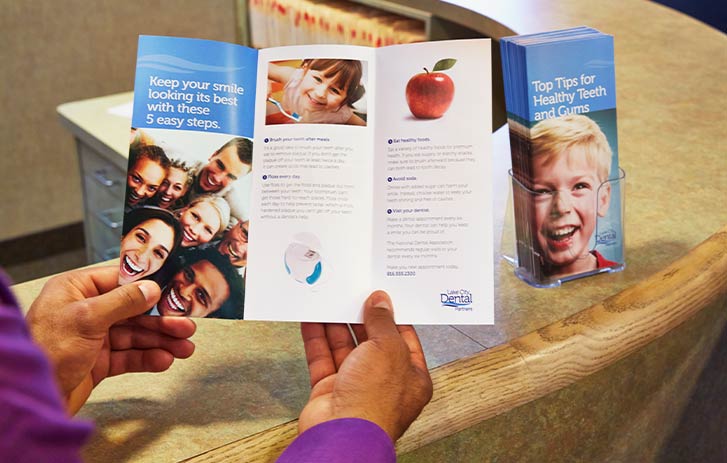 While over-the-top designs can be appropriate for loud and extreme subjects, simple brochure shapes and quality materials work just as well if you want to convey simplicity, luxury or professionalism.

6. End with a compelling call to action
Keep potential customers interested with a call to action that tells them what to do next. Your message should include a word that conveys immediacy— "now" or "today"—and direction.  Including a coupon or free trial will also encourage them to explore your products and services. Examples of effective calls to action include:
Start your free trial today
Act fast before this offer ends
Visit our website for more details
Once you've completed your brochure design in our design tool, click "Review" to add it to your shopping cart. Enter how many you need, choose pickup or delivery, and you'll be reading your freshly printed brochures in no time.
Now it's time to get them into the hands of potential customers. The best pamphlet ideas are only effective if you successfully distribute them to your target audience. Here are some ideas to get started:
Prominently display them at your business, like at your reception or checkout area
Include a brochure as an insert in mail orders so customers can discover other products
Hand them out at trade shows, job fairs and conferences
Add them to community bulletin boards or public kiosks
Mail them to customers on your contact list
Ask other business owners to distribute to their like-minded customers
These sure-fire design techniques will help you create a brochure that leaves an impression. We have your back with brochure design ideas that will catch the attention of customers and give your company the boost it deserves.
Related reading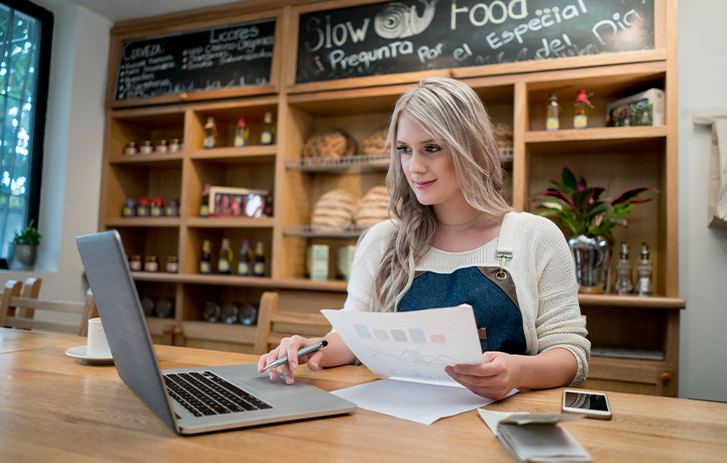 Free advertising strategies for small business
What business can say no to free advertising? Here are some ideas to get you started before you start investing the big bucks.
Read article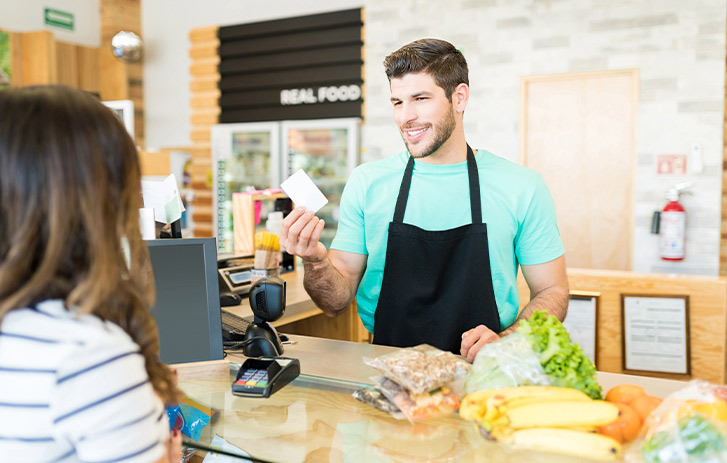 Alternative uses for business cards 
From coupons to frequent punch cards, there are many ways to get the most out of your business card.
read more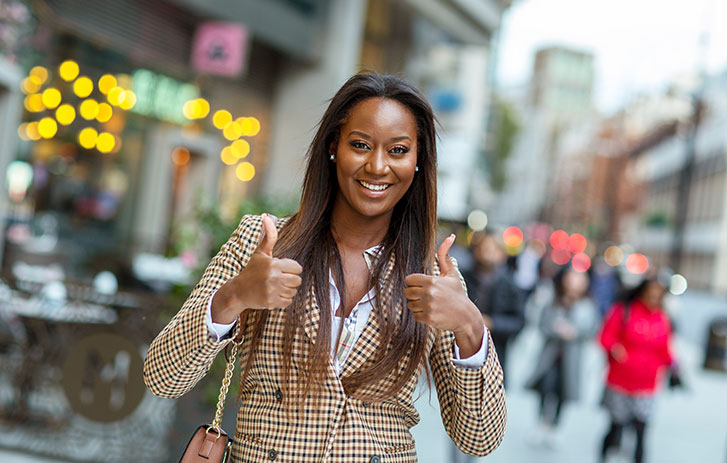 Creating an effective customer advocate program
Building brand advocacy through can be simple if you offer excellent service and products and show loyalty to your brand ambassadors.
read more
Additional resources
---
The information on this page and links provided are as a convenience and for informational purposes only; they do not constitute an endorsement or an approval by FedEx of any of business, products, services, or opinions of any other corporation or organization or individual. FedEx bears no responsibility for the accuracy, legality, or content of any external site or for that of subsequent links. It is important to do your own analysis based on your business needs before using any third-party products or services. Any actions you take upon the information on this page is strictly at your own risk.