Four tips to create a standard operating procedures checklist for your company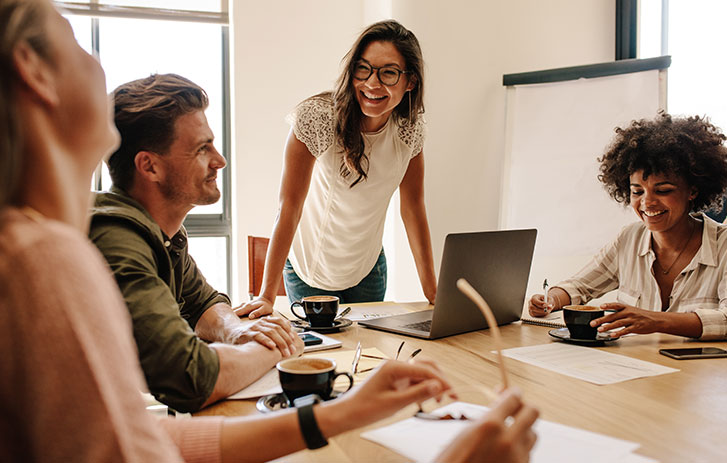 A detailed standard operating procedure checklist helps your product or service meet your high standards and ensures that your employees know the work rules. So, how do you ensure compliance with policies and procedures? Read on for details and creative employee handbook ideas to help you create a strong set of standard operating procedures that are straightforward and easily accessible for your employees.
1. Start with clear expectations
Set clear expectations about how you expect employees to follow your company's policies. First, they need to understand why your company follows the procedures it does. Avoid fluff—one line or a short paragraph is sufficient.
Next, create a list of procedures that can be easily replicated by both new and veteran employees. Use bullet points to make them easy to digest. Follow these tips:

Make your procedures crystal clear
Explain how and why the procedures contribute to the overall success of the company
Communicate often and carve out time to address any questions or concerns
When you share relevant information in the workplace, your employees realize the vital role they play in keeping the company running. Even something simple—like proper handwashing or food storage techniques in the food service industry—can help employees realize the impact they have on the overall success of the business. 
2. Get creative with how you present your information
We get it—training employees on your company's policies isn't the most exciting task. How can workplace information be distributed to employees in a creative and easy-to-understand way? Our online design tool can help you create an informative and interesting employee manual. For example:
Use bold colors and graphics in your printed company manual. Playful images and snappy blurbs help make facts easier to remember.
Use a conversational tone. We're all human, and you want your handbook to reflect that.
Incorporate something unexpected. For example, a comic strip or short story will keep the reader's interest much more than a text-heavy document.
For specifics like operating a particular machine or break room policies, print instructions and ground rules onto a poster, branded with your company logo.
3. Make trainings manageable and fun
Don't think of compliance training as a one-time onboarding task—the office policies and procedures manual should be reviewed regularly. Once a month, cover one section of your standard operations in a quick, 20-minute session. Leave time for questions and be open to feedback—even if you can't change your policies on the spot, employee participation makes them feel involved and keeps fresh eyes on your procedures.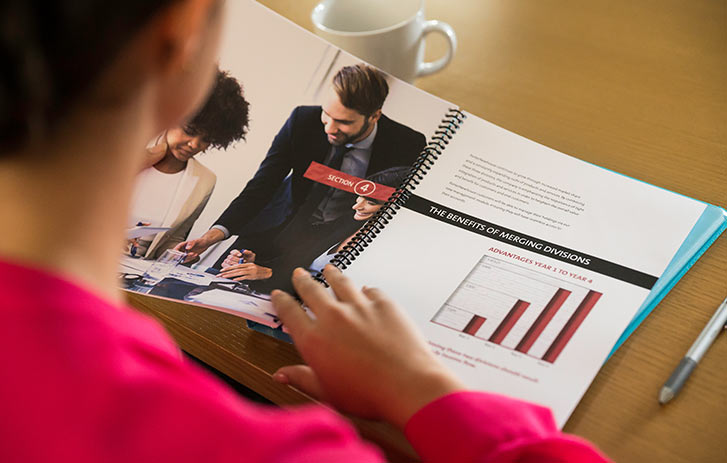 Additionally, take the time during each session to acknowledge employees for jobs well done. Give managers the opportunity to highlight employees who consistently adhere to company procedures and call out anyone who offered an idea or amendment that saves time or improves the quality of your service.
Once a quarter, present awards to high-performing employees to boost morale. Even small rewards—like a catered lunch or company outing—can go a long way in encouraging employees to uphold your company's policies and procedures.
4. Hold your employees accountable
Adhering to your company's standard operating procedures is critical for success, and all employees must be held to the highest levels of accountability. Try these ideas:
Require each employee to keep a checklist of important tasks and initial when each one is complete.
Regularly check-in or make in-person visits to ensure all policies and procedures are in place.
Consistently enforce all rules. Rules and expectations are not negotiable, but only enforcing them from time to time can make employees complacent.
Follow up on expectations. If an employee receives a warning, set a follow-up meeting in your calendar to make sure they're on track.
Lead by example. Expecting employees to follow specific rules but not doing so yourself is confusing and frustrating.
The right set of policies and procedures will have a positive impact on your business. Conduct a thorough review every few years to update any outdated information or procedures. Ask for employee input—even if your policies remain the same, the feedback can be invaluable to understanding your company culture and morale.   
Related reading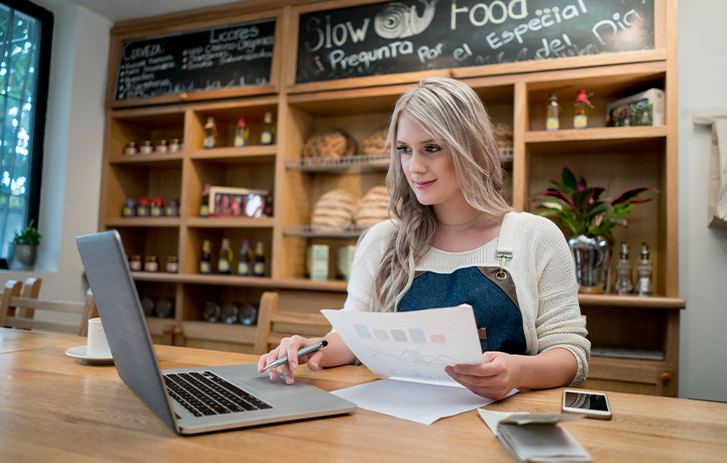 Free advertising strategies for small business
What business can say no to free advertising? Here are some ideas to get you started before you start investing the big bucks.
Read article
5 tips to recharge yourself and your business
Breathing new life into your business can equip you to face the competition. Check out these engaging ways to recharge your business and help it grow.
Read more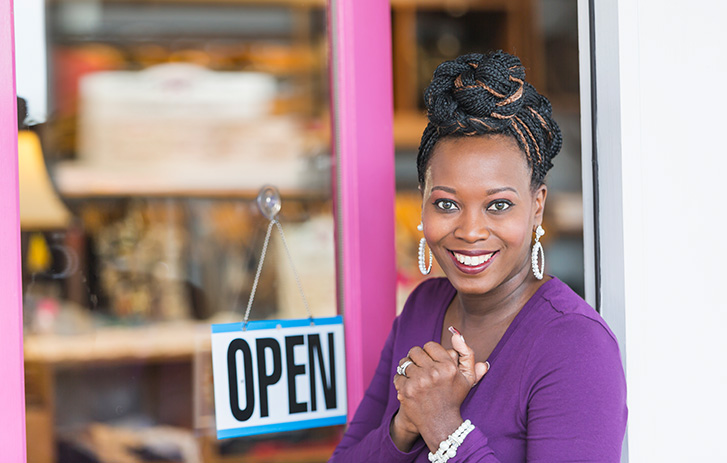 Grand reopening ideas following a disaster or crisis
A grand reopening sign is a welcomed sight after a disaster or crisis. These tips can help you get your business up and running again.
read more
Additional resources
---
The information on this page and links provided are as a convenience and for informational purposes only; they do not constitute an endorsement or an approval by FedEx of any of business, products, services, or opinions of any other corporation or organization or individual. FedEx bears no responsibility for the accuracy, legality, or content of any external site or for that of subsequent links. It is important to do your own analysis based on your business needs before using any third-party products or services. Any actions you take upon the information on this page is strictly at your own risk.