Six reasons to start a business during a recession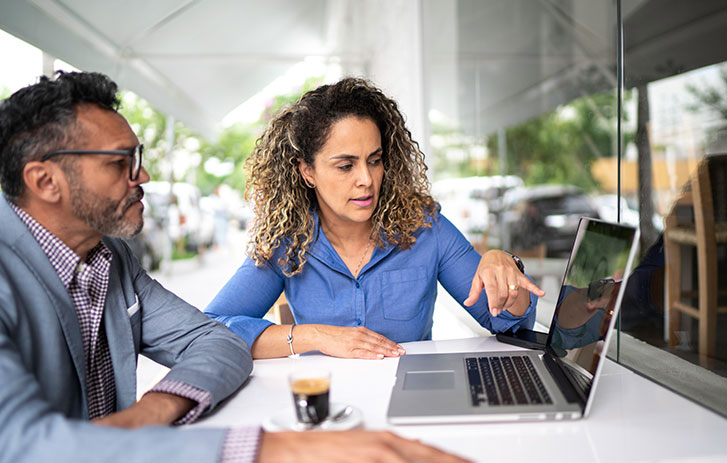 New opportunities always exist, even during times of economic turmoil. Businesses that do well in a recession are mostly essential industries—food, consumer staples, healthcare and transportation. Famous names like Burger King, Microsoft, Hyatt and Uber are just a few of the companies that got their start in a sluggish market.
So, is it good to start a business in this economy? Knowing how to take advantage of a recession can give you a leg up. From low interest rates and less competition to available talent and increased demands, we'll cover six reasons to consider taking on a new business venture in uncertain times.
1. Low interest rates
During times of widespread financial hardship, the Federal Reserve may lower federal interest rates to help stimulate the slumping economy. This is excellent news for anyone who wants to open a business—interest rates on loans can be much lower than under normal circumstances. It's also a great time to refinance any debt, which may help you gather the capital you need to start your company. 
2. Business partners and investors
Even during a recession, smart investors look for opportunities with a potentially high return. To find a backer, network online or in person, attend relevant conferences or enroll in a business course and look for someone who complements your personality. Finding an investor or partner who balances you out creates a well-rounded business relationship.
3. Crisis-induced innovation
Bryce found it's important to differentiate between socializing and networking. "For a peer network to work well, it needs to be focused. For example, there should be a limited number of people on a call, as well as a limit on the number of topics — really no more than three topics. And each person needs to be given an opportunity to talk." 
Whether you catch up with old contacts or even if you're connecting for the first time, this can be an opportune moment to reach out to 
4. Greater demand
The demand for essential goods and services usually increases during unstable times. Explore opportunities to start a company that helps meet these surges.
If you see a rising need in your community that your business can help with, contact the appropriate organizations. For example, do you have the means to create a physical product—like face masks for healthcare workers—in bulk? Can you provide delivery services to people who are unable to leave their homes?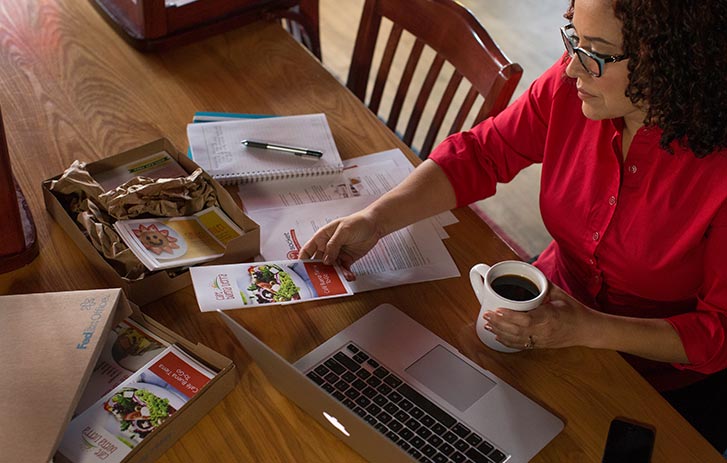 Leave your business card and a brochure with anyone who works in these spaces—you'll look professional and stand out as a positive figure during a time of chaos.
5. Cheaper assets and overhead
Weak economic growth means your typical overhead costs could be lower. Negotiate with everyone—less work means vendors and suppliers are more open to offering discounts. Property prices also sometimes take a hit during a recession, so you might even swing that great office rental that would have otherwise been out of your budget.
Hard-hit businesses that are forced to close often sell—or even give away—their equipment and furniture. Keep your eyes peeled for these announcements in your local paper or online business forums to find the goods you need.
6. More talent available
When layoffs occur during a recession, skilled professionals are suddenly eager to find their next opportunity. If you're one of the few companies looking for talent, your pool of applicants may be wider and more diverse. Beyond that, your new business can help people from your community get back to work. Employing even just a few people means they can provide for themselves and their families during tough times.
The best business ideas during an economic crisis include high-demand products and services. Limitations always exist, but these six tips can help you realize your dream of starting a business, even when the economy is struggling.
Related reading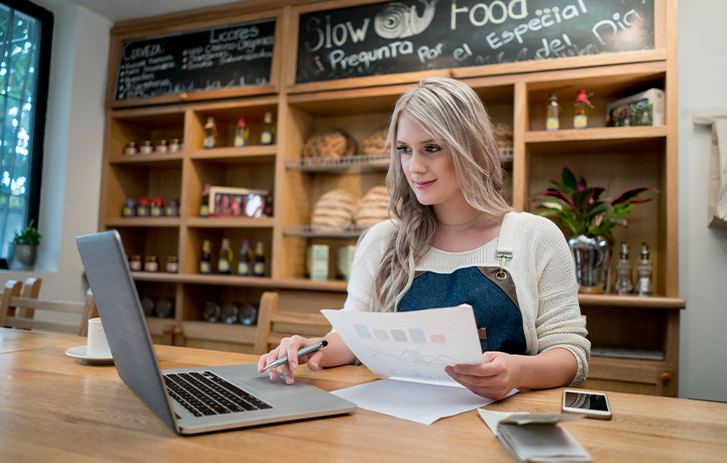 Free advertising strategies for small business
What business can say no to free advertising? Here are some ideas to get you started before you start investing the big bucks.
Read article
5 tips to recharge yourself and your business
Breathing new life into your business can equip you to face the competition. Check out these engaging ways to recharge your business and help it grow.
Read more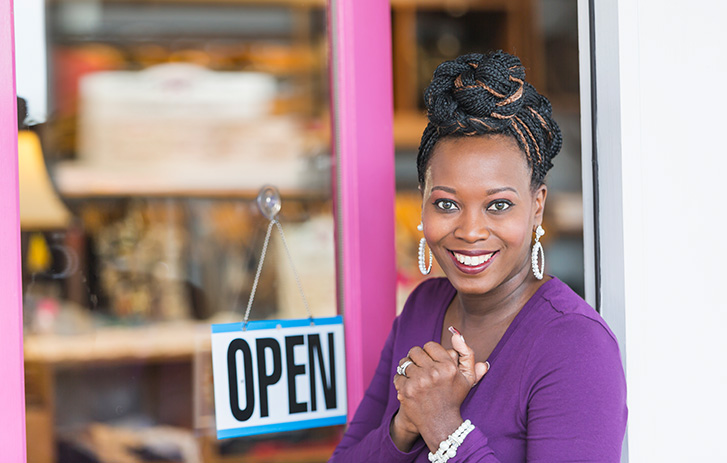 Grand reopening ideas following a disaster or crisis
A grand reopening sign is a welcomed sight after a disaster or crisis. These tips can help you get your business up and running again.
read more
Additional resources
---
Disclaimer: FedEx and its employees and representatives are not financial advisors. Entrepreneurs opening a new business should seek professional guidance from their own financial advisors, accountants and attorneys.
The information on this page and links provided are as a convenience and for informational purposes only; they do not constitute an endorsement or an approval by FedEx of any of business, products, services, or opinions of any other corporation or organization or individual. FedEx bears no responsibility for the accuracy, legality, or content of any external site or for that of subsequent links. It is important to do your own analysis based on your business needs before using any third-party products or services. Any actions you take upon the information on this page is strictly at your own risk.