What Determines My Shipping Cost?
What Determines My Shipping Cost?
Here are some of the things that go into how much you pay for FedEx® shipping
Here are some of the things that go into how much you pay for FedEx® shipping
When you walk into a FedEx location to drop off a package that you would like shipped to your cousin on the other side of the country, you are offered several options, each with a different price point. How are those prices determined? Let this handy chart show you, and then try out our price calculator!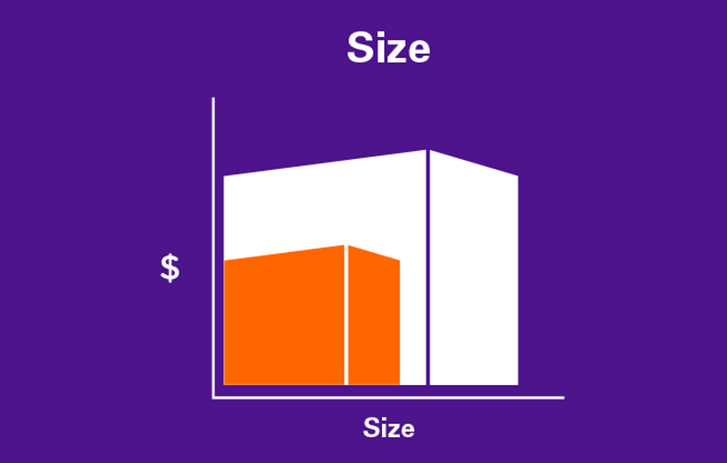 Shipment size
The size of the package is a key determining factor of your shipping rate. As a general rule, the bigger the package, the more it costs to ship.

How much your shipment weighs
Along with the size of your package, its weight factors heavily into your shipping cost. Heavier packages cost more to ship, so pack strategically; no heavier than necessary, but with plenty of padding and sturdy boxes!

Delivery speed
FedEx is known for our overnight delivery options, but if you are able to give us a bit more time, we will pass those savings on to you. Even our most affordable options are generally some of the fastest in the industry and are backed by a money-back guarantee, so you will get competitive transit times no matter which option you choose. Explore your shipping options.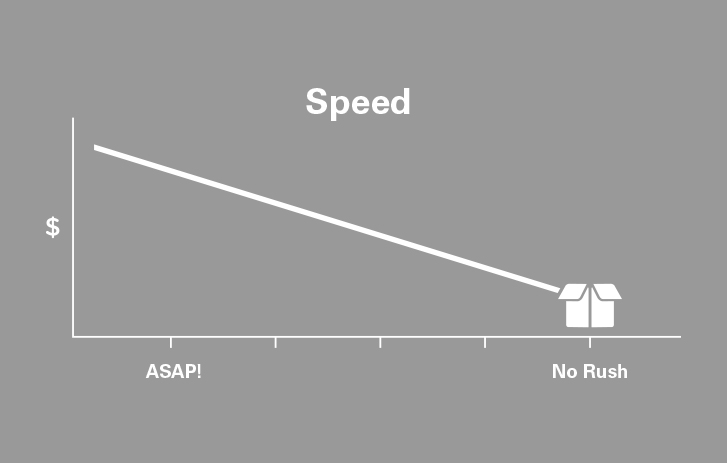 Customize your shipment
FedEx offers many standard shipping features like package tracking and time-definite and day-definite delivery, but did you know that you can also add options like packing, signature service or a variety of delivery times for a fee? Check out all of our shipping services to find the best options for your shipment.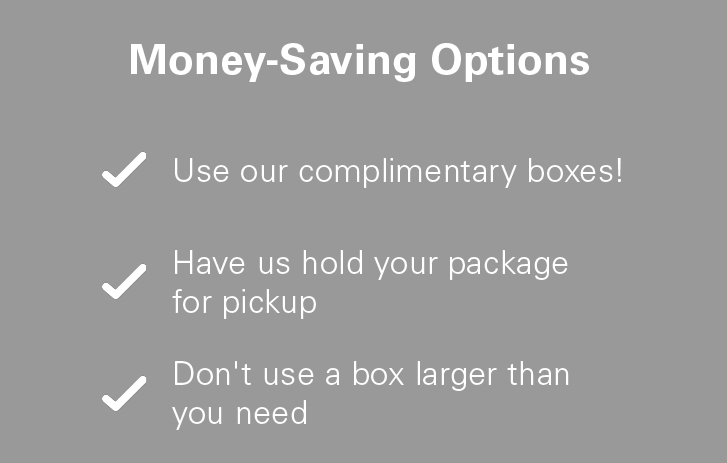 Saving tips
FedEx offers so many options, we are able to tailor a delivery to meet all your shipping needs. There are even a few ways to save on your shipment, like using our complimentary shipping boxes for your FedEx Express® deliveries or avoiding the residential delivery charge by having your package held for pickup at one of our many convenient locations, including grocery stores and pharmacies.

Check out these helpful resources