Meet Roxo™, the FedEx On Demand Bot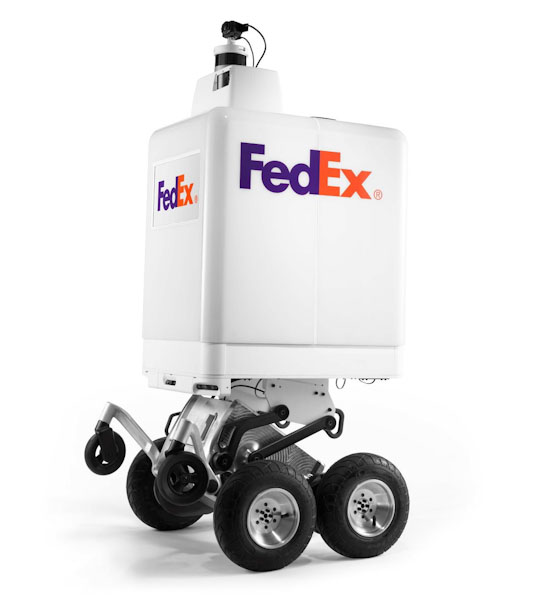 Built to go the distance
An intelligent wheel system is designed to set Roxo apart for traversing various kinds of terrain.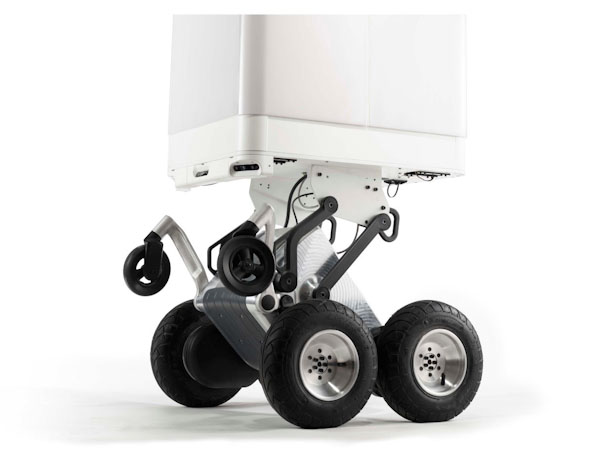 Navigating the neighborhood
Roxo incorporates artificial intelligence and an array of sensors to enable safe navigation to delivery destinations. 
Delivered to your door
Roxo's innovative compartment is designed to carry all kinds of cargo, even hot or cold items, to make deliveries flexible and convenient.