Get Answers to Your Top Questions
In today's global economy, importing and exporting go hand in hand. As a small-business owner, you will likely need to import raw materials and components used to manufacture your products. A streamlined import process helps you, your suppliers and your customers.
See how you can control your supply chain with import shipping management tools from FedEx and find answers to common import shipping FAQs on the FedEx® Small Business Center.
If you're selling only in the U.S., you're reaching only a small share of your potential customers. According to the U.S. Commercial Service, 95 percent of the world's consumers live outside of the U.S. In addition, small businesses account for 30 percent of all U.S. export shipments. In fact, the fastest-growing segment group of U.S. exporting companies — making up a whopping 65 percent of all U.S. exporters — are companies with 20 or fewer employees. So, size is no longer a requirement for international success in global markets.
Some of the benefits for your business include:
Increased sales and profits. If your business is succeeding in the U.S., expanding globally will likely improve overall profitability and increase productivity.
Short-term security. Your business will be less affected by fluctuations in the U.S. economy and marketplace.
Long-term security. The U.S. is a large, mature market with intense competition from domestic and foreign competitors, so international business trade may become a necessity if you want to keep up in an increasingly global marketplace.
Increased innovation. Extending your customer base internationally can help you finance new product development.
Economies of scale. Exporting is an excellent way to expand your business with products that are more widely accepted around the world.
Before you dive head first into the exporting game, you need to make sure you're ready. Our Export Road Map is designed to simplify your exporting journey and provide you with resources that can make your life easier.
Use our Export Road Map to explore the steps to developing an export strategy:
Evaluate your product's export potential.
Determine whether your company is export-ready.
Use market research to identify key international markets for your products.
Find customers and/or suppliers in international markets.
Establish an overseas distribution system.
Determine export prices, payment terms, methods and techniques.
Familiarize yourself with shipping methods, documentation, financing and other exporting requirements.
Understand government regulations, stipulations and restrictions regarding exporting.
There are two great resources right here on the FedEx international shipping site.
 
Yes. FedEx offers import and export services between the U.S. and 220 countries and territories. Please note that services available to and from countries vary.
You can find country-specific international shipping information by visiting the Country Snapshots. The profiles may include some or all of the following information:
Prohibited and restricted items that cannot be shipped into or out of the particular country.
Items that can be shipped into or out of the particular country but require export controls or additional paperwork.
Special provisions (such as free-trade zones and special conditions that apply to personal effects, gifts and samples) that reduce or eliminate tariffs for certain shipments.
Import and export clearance information, such as the clearance process, document requirements, and duty and tax assessment.
Regulatory contact information for the particular country.
Use the "Estimate Duties and Taxes" tool on FedEx® Global Trade Manager to classify your shipment and estimate the duties and taxes that will apply. Please note: You must have a fedex.com user ID and password to access the tool.
You have the same range of billing options for international shipments as you do for shipments within the U.S., including FedEx® Billing Online Plus. This paperless solution enables you to view and download your FedEx invoice data, pay charges electronically, create custom reports and even dispute charges.
Need Help With International Shipping Preparation?
Enjoy stress-free international shipping with FedEx International Shipping Assist, a simple, easy-to-use online tool that pulls together international shipment information for you. Simply tell us about your shipment, and the automated tool:
Provides an estimated Harmonized System code

Projects your duties and taxes

Helps

identify required customs documentation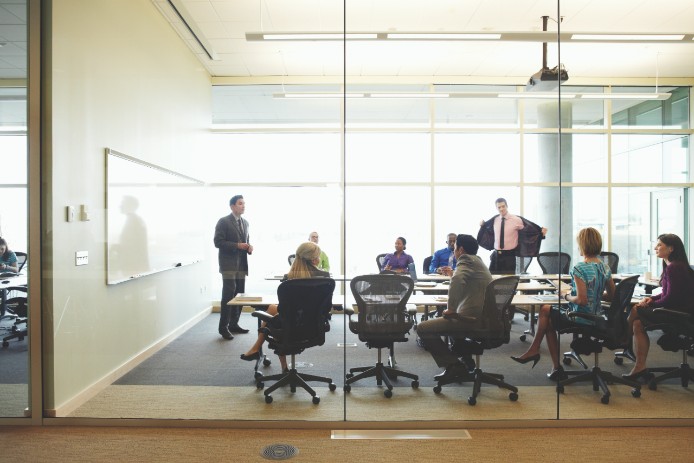 FedEx Know and Grow℠
Get advice on growing internationally right from the experts at one of our FedEx Know and Grow events. Select the programs that fit your business needs.
Success Story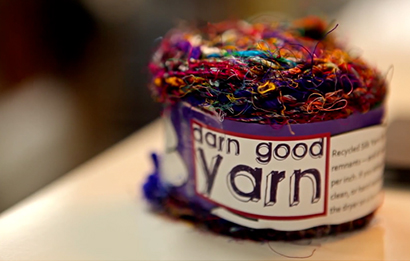 Build a Global Supply Chain
See how Darn Good Yarn, a home-based business, expanded with ease using FedEx® services to create and maintain its global supply chain.
Request a Consultation
For more information on how to grow your business internationally, fill out this form and we'll connect with you to discuss your needs.