Service Guide
Service Guide
Even after the shipment leaves the dock, FedEx offers solutions to help you track its status, invoice it, and review terms and conditions related to it.
 
Tracking
Our solutions for tracking package status are as flexible as your needs. Whether you want to track from your desktop or your phone, we have options for every kind of shipment.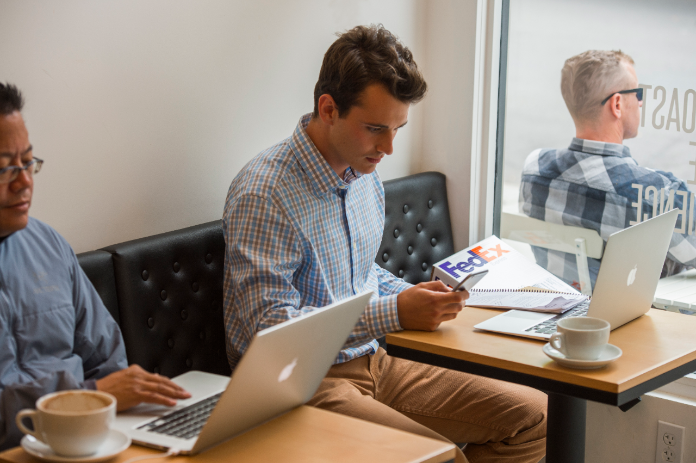 Account Management
You can spend more time on your business and less time managing your FedEx account with our easy, efficient and flexible invoicing, billing and claims services.
Terms and Conditions
Depending on what you're shipping, what service you use and where you're shipping to, specific terms and conditions of service apply. We make it as easy as possible to find this information when you need it.