FedEx® Global Returns
FedEx® Global Returns
Manage your inventory more easily with a simple, effective and fast return process.
Manage your inventory more easily with a simple, effective and fast return process.
Take Control of Your International Returns
Original and return shippers have more control in the return process with FedEx Global Returns, reducing errors and creating a smoother return experience for everyone.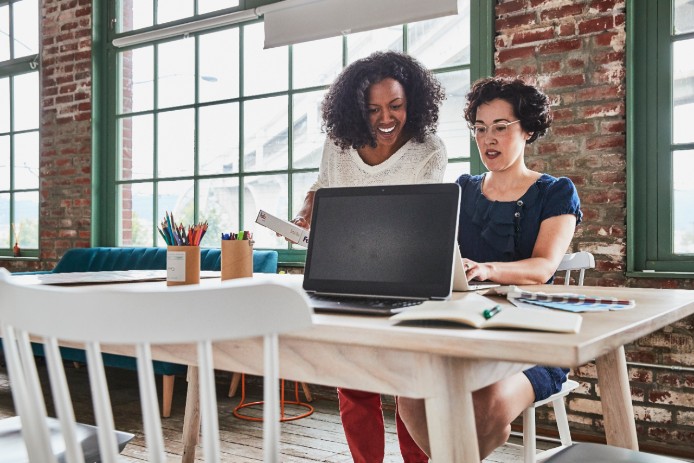 Before You Ship
Find everything you need to set up an international return shipment for customers, clients and business partners.
Use our resources
Create and Edit Return Labels
Give your customers the ability to change details on labels and customs documents for return shipments.
Review the benefits
Industry Solutions
Put in place a return process designed for the specific needs and requirements of your industry.
Explore your options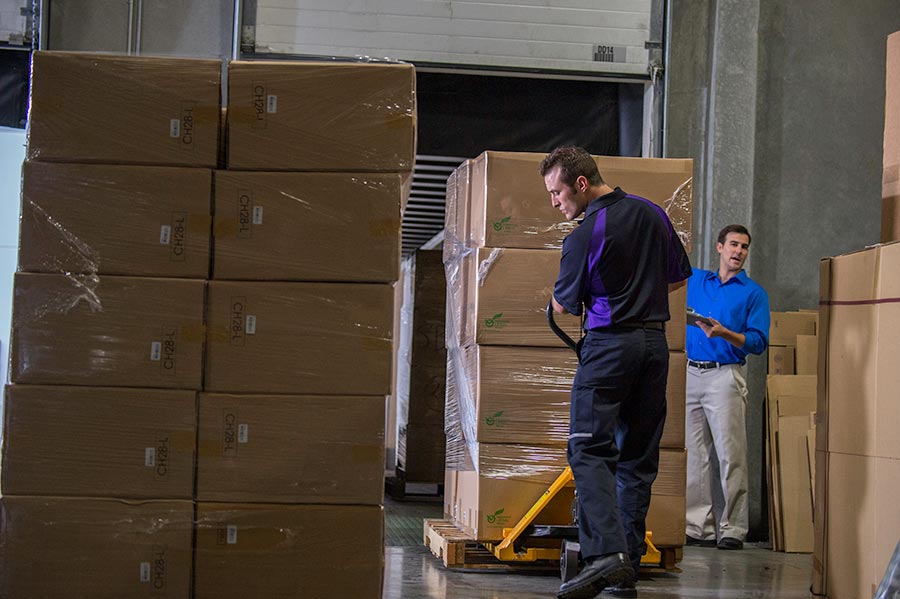 Sustainable Returns
Make the most of your products with a strategy that includes restocking, recycling, repair and more.
Be resourceful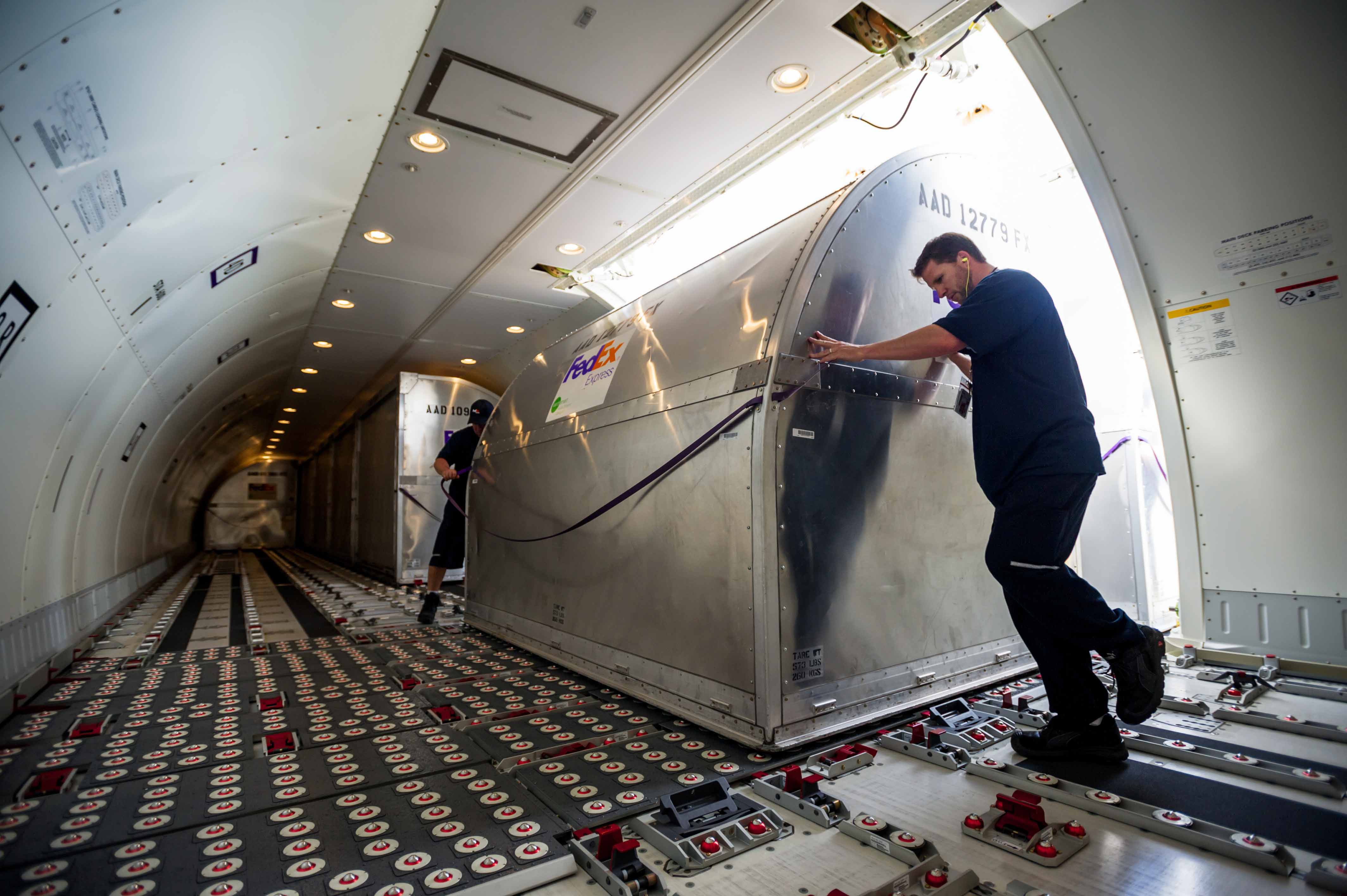 Frequently Asked Questions
Get further details on returns, from service information to country-specific regulations and more.
Learn more
Return Options
Find resources to help you control your return process.
Simplify your returns by processing them using your existing FedEx automation platform. If your shipping is not currently automated, the following platforms can help make your returns (and the rest of your shipping) easier:
You can track the status of your shipment, receive key information about any returned item and link a return shipment to its original shipment. And you'll be able to easily manage tracking and reporting for all returns in your account.
Get notified. When you create the return label, you have the option to set up email notifications for critical aspects of the return journey. Receive notifications when a return shipment is picked up, in transit or dropped off — and customize those notifications for up to two additional parties.
Get linked. Easily link the return shipment with the tracking number of the outbound shipment — even if the return shipment is created much later. This allows you to easily transfer delivery information, ensure accuracy and enjoy visibility of the shipment's full journey.
Get reports. Download reports from FedEx® Tracking. These reports will display all your return shipments, whether they're in transit, already delivered or not yet shipped. This information is available for up to two years. See how FedEx Tracking works.
If your company has a need for deeper analytical insights and operational data, you can take advantage of these tools on FedEx InSight®:
Return pipeline visibility. Set up notifications to receive emails with summaries of the quantity and speed of your returns. 
Deep report history. Download data files that give you a detailed account of return labels created, used or not used by return shippers. You can even go back as far as two years.  
Custom views. Easily sort and maintain summaries for your return shipments.
Find out more about tracking and reporting options for your international returns with this guide (PDF).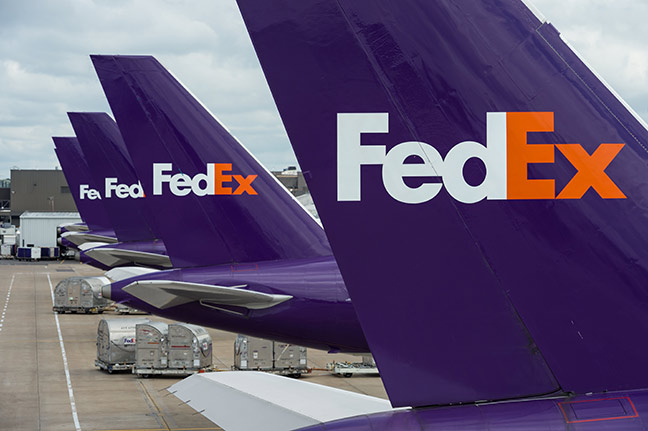 Explore Our Services
Service selections for the print or email return label* include:
FedEx International First®
FedEx Europe First® (where applicable)
FedEx International Priority®
FedEx International Economy®
FedEx International Ground®
FedEx International Priority® Freight
FedEx International Economy® Freight
*Service selections for the domestic print return label vary, based on availability per country. Please refer to your FedEx Service Guide for available service offerings.
Terms and Conditions
FedEx Global Returns shipments are governed by the respective terms and conditions applicable to the country from which the shipment is returned. The terms and conditions of service may vary from country to country. For details, find the country in question and click the link.*
*Your specified country may redirect to a larger market.
Related Service Options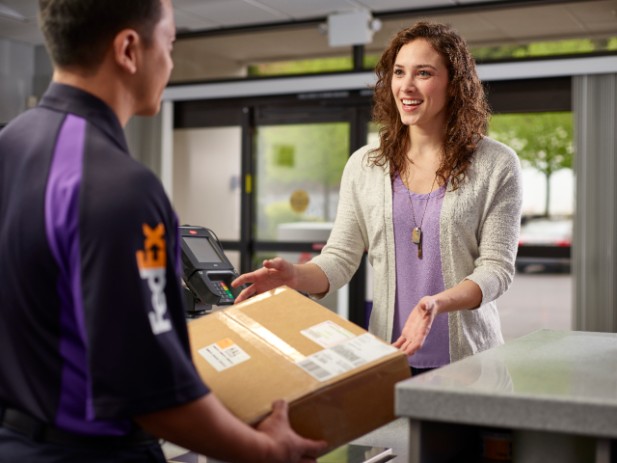 Domestic Returns
Easily process return shipments from customers in the U.S.
Return label options
Service options