FedEx® Global Returns
FedEx® Global Returns
Creating and Editing Return Labels
Creating and Editing Return Labels
Get the control you need for your returns — you can create return labels and customs documents at the same time as the outbound shipment, or create them just for the return leg.
You have three ways to provide the return label and any customs documents to your customer:
Enclose hard copies in the outbound shipment.
Email a PDF file.
Email a link to the editable return label and customs documents. You can allow customers to edit the label and customs documents, helping them facilitate customs clearance and avoid delays if their return contents don't match the original shipment.
See the benefits of printing or emailing return labels here.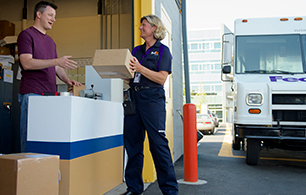 Original Shippers — How to Create a Label
Creating an editable label for your customers is simple. In this short video, we'll show you how.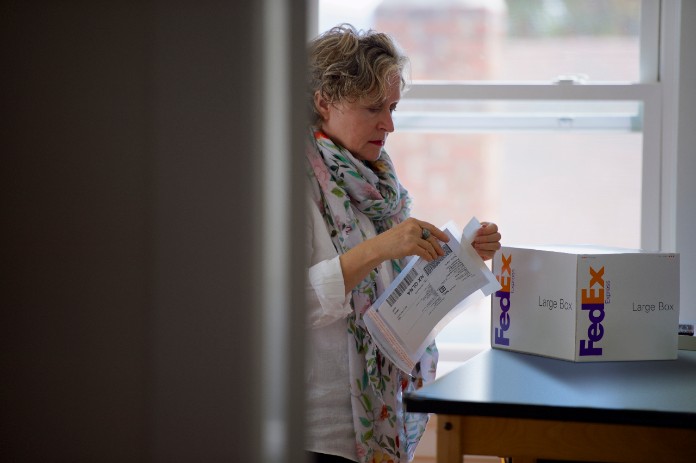 Return Shippers — How to Edit an Online Return Label
Need help editing your return label? Find out how to change your information in this video.
How to Edit Return Labels
Get details in this PDF guide on how to easily change quantity, weight and other key information.
Download the guide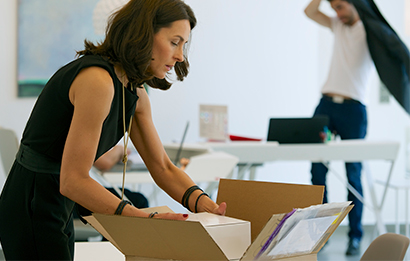 Reduce Rework With Editable Return Labels
Get more detailed information about creating and editing return labels.