FedEx® Global Returns
FedEx® Global Returns
See what creating a sustainable return process can do for your business.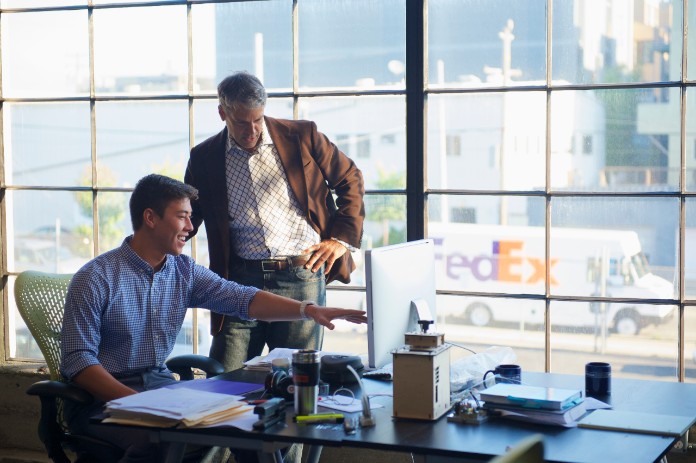 Sustainable Returns
Sustainability and returns go hand in hand. A key to supply chain sustainability is a thoughtful return strategy that includes:
Product repair and refurbishment
Product restocking and redeployment
Goods and materials recycling
Not only do these tactics help companies move the sustainability needle, they also help cut costs.
Return management adds value to sustainability efforts in the following ways:
Provides the infrastructure to remove unwanted, outdated, obsolete, recalled, defective and inbound assets from the primary stream of commerce and moves them into the proper alternative stream for disposal or reuse — and does so in a planned, affordable and controllable way.
Extends the life of assets by remanufacturing, repairing, reselling or recycling goods that flow through the return pipeline.
Connecting the world in responsible and resourceful ways.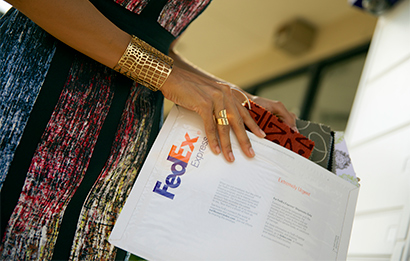 Sustainability Efforts
We're working to minimize our carbon footprint and improve the way we do business. You can help, too, by using reusable, recyclable and recycled-content packaging for your returns.
For more than a decade, we've worked to minimize the environmental impact of our packaging. Wherever possible, we use recycled content and maximize recyclability. Examples of our efforts include:
Both the FedEx® Reusable Sturdy Pak and the Legal Size Reusable FedEx® Envelope are designed to be used twice and make ideal options for return shipments.
The FedEx Global Returns solution is just one way we can help your business be more sustainable. Learn more about what we do as a company to promote environmental sustainability.