How and when to use print
How and when to use print
Find the right mix of digital and print
marketing for your brand.
Find the right mix of digital and print marketing for your brand.
Find the right mix of digital and print
marketing for your brand.
Find the right mix of digital and print marketing for your brand.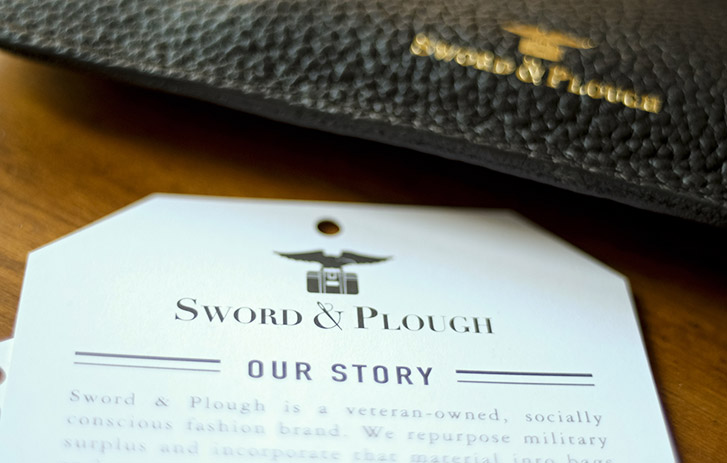 FedEx Office® survey reveals an enduring preference for print

For small business owners, choosing a marketing channel is crucial to reach customers, generate awareness, and drive traffic, whether in-store or online.
In today's increasingly digital environment, identifying and finding the right mix between online and print marketing is challenging.
Do your customers prefer brochures, online ads, direct mail, or newsletters?
These are just a few ways to communicate and engage with customers, but that's only the first half of the strategy.
How do you choose the best channel for your message? As tablets, computers, phones, and TVs become main sources for consuming content, identifying customers' preferences is easier said than done.
To help small business owners identify these trends and better engage with and reach customers, FedEx Office released a survey exploring the opinions of consumers and small business owners to learn more about their preferences and purchasing habits.
The survey revealed consumers and small business owners find comfort in and prefer tangible, printed materials, despite an increasingly digital and on-demand society.
Quality is key
Among the key findings, the study found that nine in 10 consumers agreed that the quality of printed materials is an indication of the quality of service provided by a business.
For Brian and Melanie Boggs, co-founders of Brian Boggs Chairmakers and 2017 FedEx Small Business Grant Contest winners, this directly translates to how they leverage print to communicate products and services using FedEx Office.
"We think of our printed pieces the same way we think of our products," Brian says. "The brochure or printed material that a client picks up is us. It represents us, has to be on the same level of everything we do. It's a tangible takeaway that brings our product into their home."
Communicate your brand
Creating a clear and consistent brand through printed materials is also crucial to communicate your brand's mission and stand out from the competition.
From the survey, findings revealed small business owners feel having materials printed professionally reflects positively on their business, and consumers agreed.
85% of consumers are more likely to shop with a small business that has professionally printed materials, such as business cards, signs, flyers, or banners.
Four out of five small business owners said that professional printing services can help their businesses stand out from the competition.
Small business owners and 2017 FedEx Small Business Grant Contest winners Emily Núñez Cavness and Betsy Núñez of Sword & Plough agree that creating quality print materials is key to sharing their company mission and reaching customers.
"We're always printing," Emily says. "It's how we communicate our mission and showcase our products. We print everything from business cards to posters, banners, our story cards, and all of our marketing materials. Print definitely helps us reach potential customers."
Get more results from the FedEx Office survey.
How else can we help?
Need shipping support?
Questions about an existing shipment? Have an account-related challenge? Need tech support for fedex.com or FedEx® software? Our customer support team is here to help.
Don't ship without discounts! Open a FedEx business account to save on eligible FedEx Express®, FedEx Ground®, and FedEx Freight® services. Also become eligible for My FedEx Rewards.
Got a quick question? We have a quick answer. Initiate a sales chat to ask questions about shipping options and solutions for your unique logistics needs.
Need help choosing the services and tools that fit your company? Sometimes you need to speak with a person. Fill out the request form and a FedEx sales consultant will call you in 1–2 business days.