Peak season insights
Peak season insights
Experts and small business owners share how they succeed.
Experts and small business owners share how they succeed.
Get ready to ride your busy season to capture more sales. And use the off-season to plan for the next rush.

Prepare for your peak season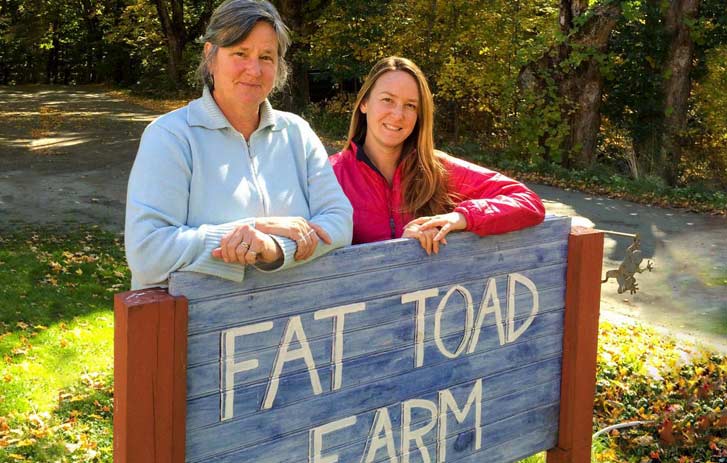 Start prepping now
Get six tips to help make your next busy season smooth and easy. Past winners of the FedEx Small Business Grant Contest share their insights.
Get planning tips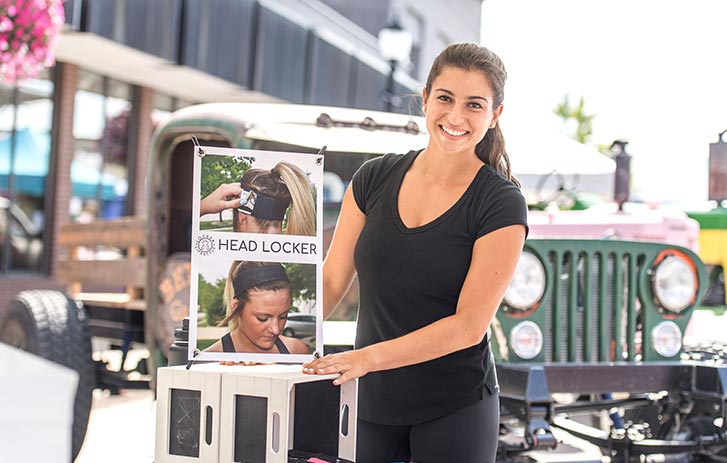 Manage your time
A busy season means a busy you. Kat Samardzijza, owner of Locker Lifestyle, shares her advice on squeezing the most out of a busy season schedule.
explore scheduling
Be a staffing pro
Create a solid staffing plan before your busy season. Get five staffing questions to ask yourself, shared by business owners who've been there.
Staff smarter
Navigating your peak season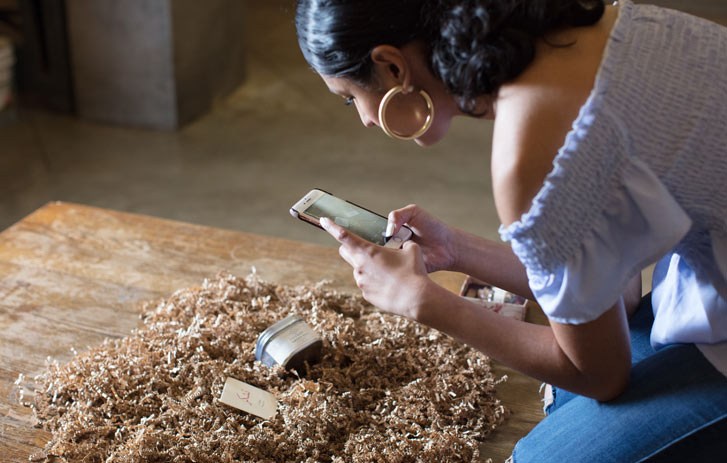 Use social media to boost sales
Savvy small business owners share how they use social media to drive positive buzz, build traffic to their sites, and grow sales.
learn to build buzz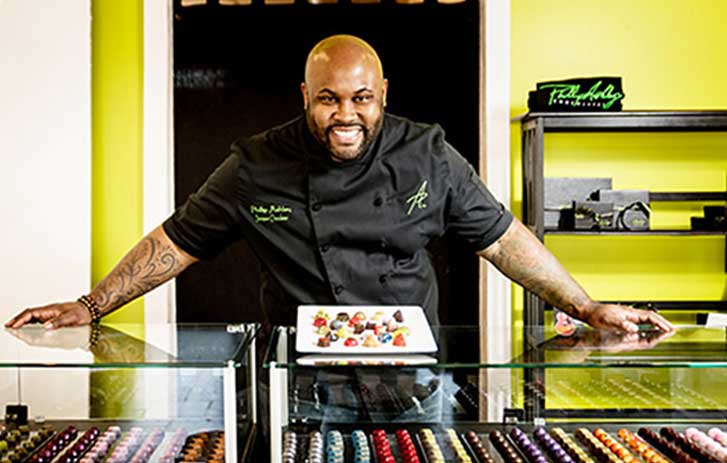 Ship perishables safely
Get perishable products to your customers' doorsteps. Phillip Ashley Rix, owner of Phillip Ashley Chocolates, shares key insights.
ship fresh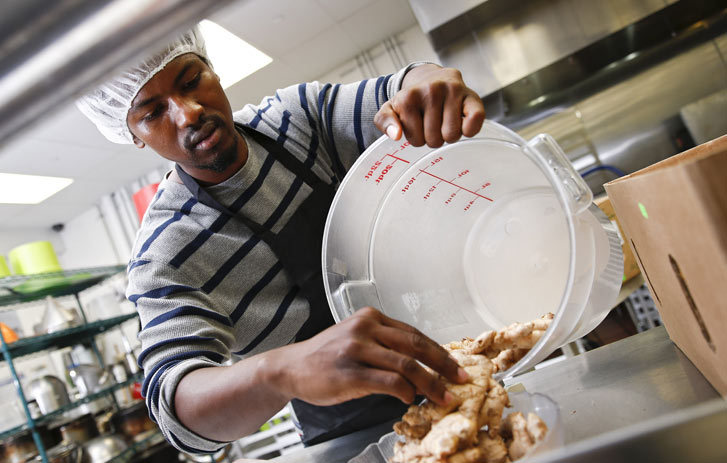 Plan your inventory
Small business owners and FedEx Small Business Contest winners share how they right-size their inventory and avoid a surplus.
Get inventory tips